Familias, recuerden que la escuela comienza de nuevo mañana. ¡Vamos por el 100% de asistencia para todos los 3,000 estudiantes de CFSD! Families, remember school starts again tomorrow. Let's go for 100% attendance for all 3,000 CFSD students!


Congratulations to our CFHS students and their teacher Ms. Simas who were awarded the top prize at the statewide Civics Day for their project on equitable student funding.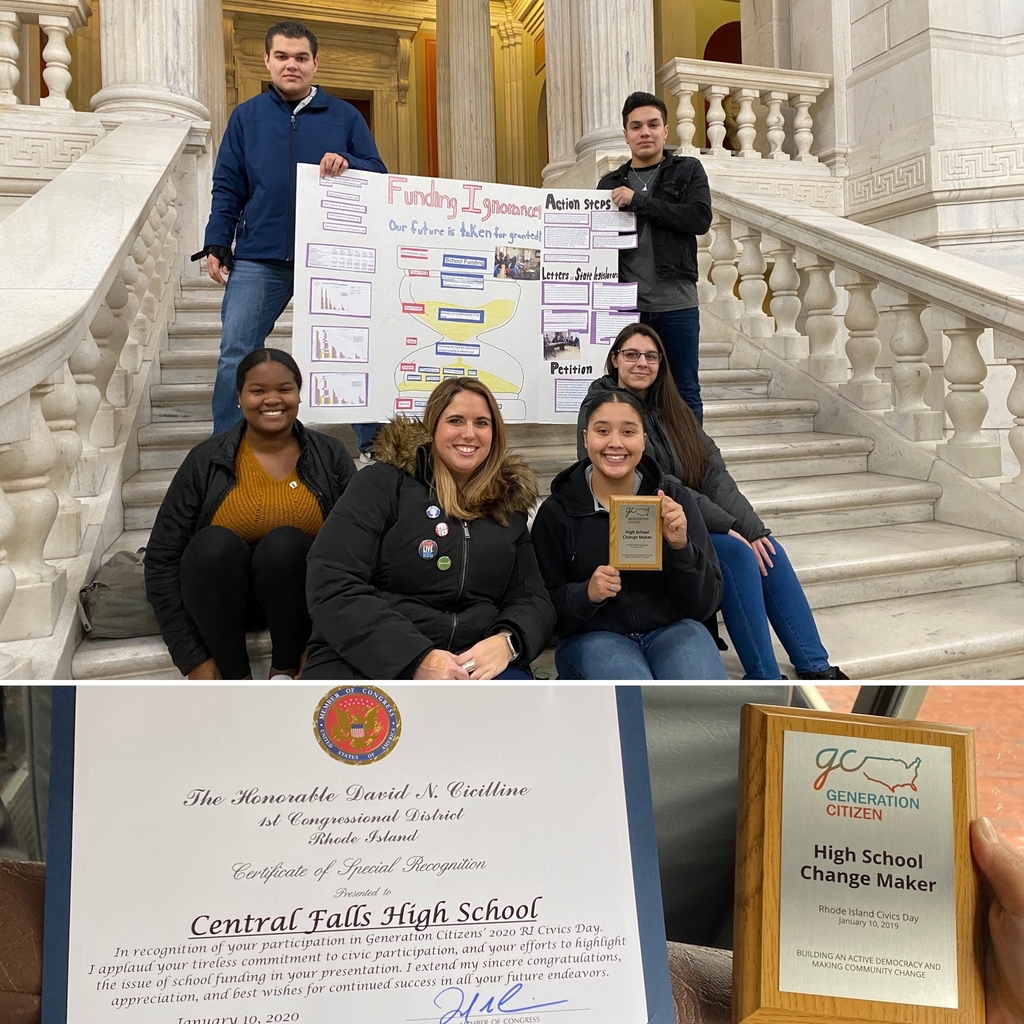 ¿Sabía que su distrito escolar tiene una aplicación móvil? ¡Hay una aplicación para eso! ¡Puedes ver este video (
https://bit.ly/2Qt1dAd
) sobre cómo obtener 'TODO el Distrito Escolar Central Falls' en tu bolsillo! Mantente conectado con nosotros!

Did you know your school district has a mobile app? There is an app for that! You can watch this video (
https://bit.ly/2Q6pFs6
) on how to get 'EVERYTHING Central Falls School District' in your pocket! Stay connected with us!


UPDATE: Snow day for Central Falls School District. The weather has shifted and we believe this is the best decision to keep all our students and team safe. Día de nieve para CF. El clima ha cambiado y creemos que esta es la mejor decisión para nuestros estudiantes.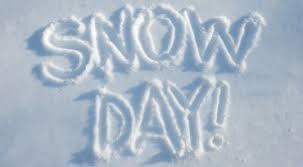 This month all our elementary schools have held family literacy nights! Thank you to all the families who participated. We love partnering together to support all our kids!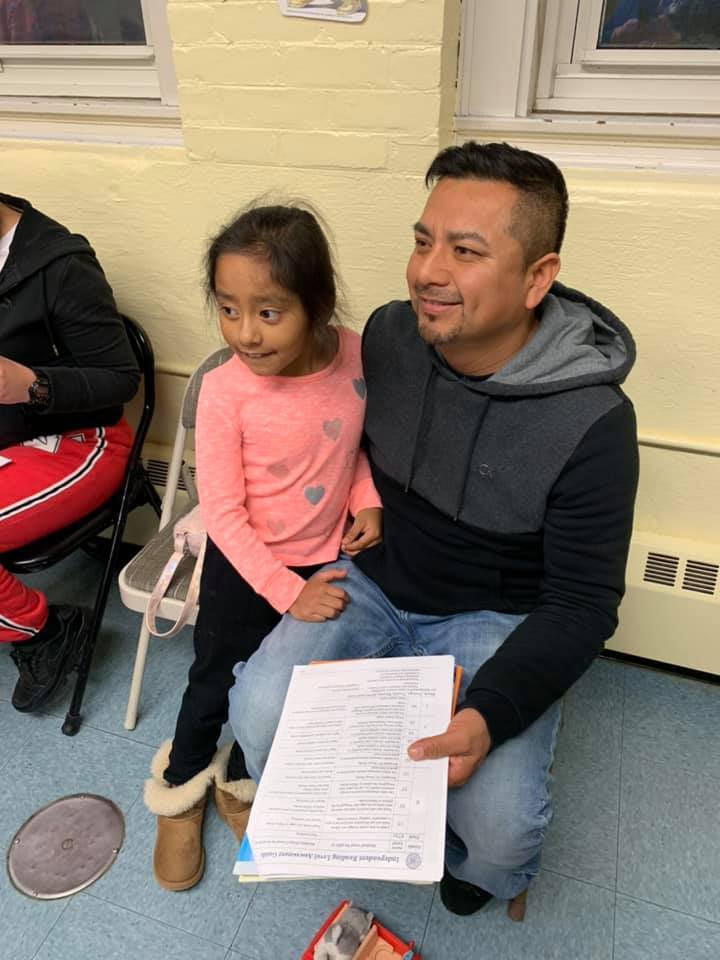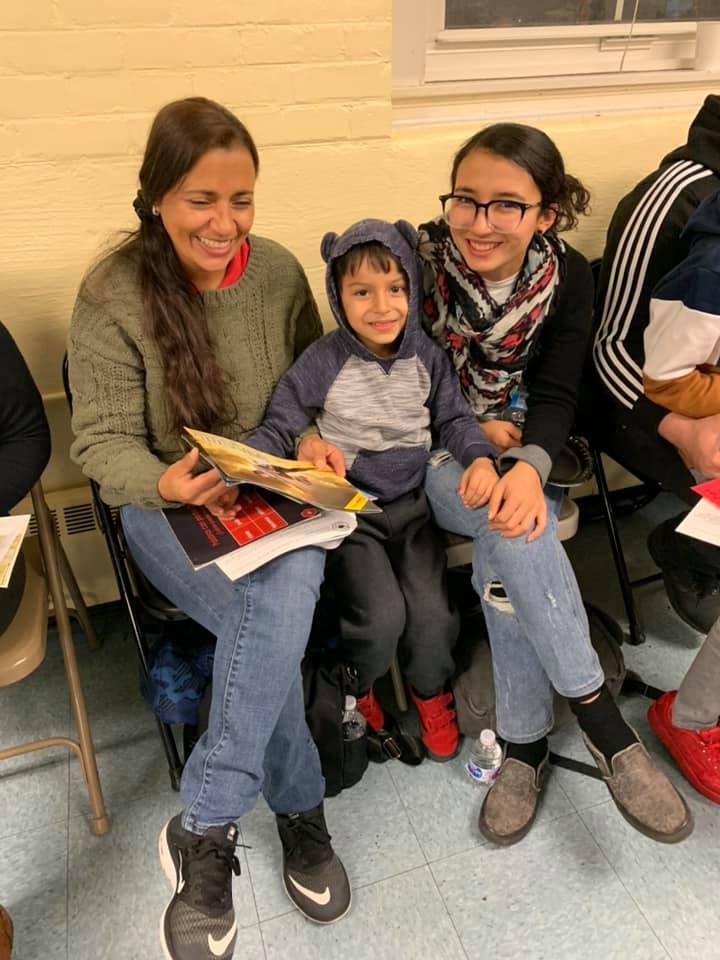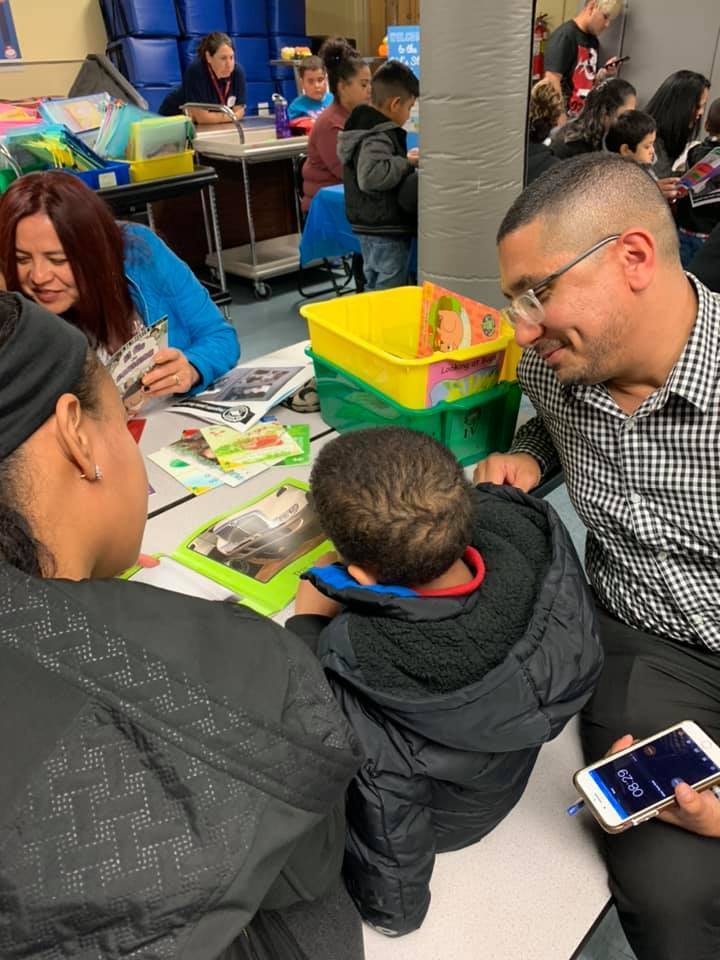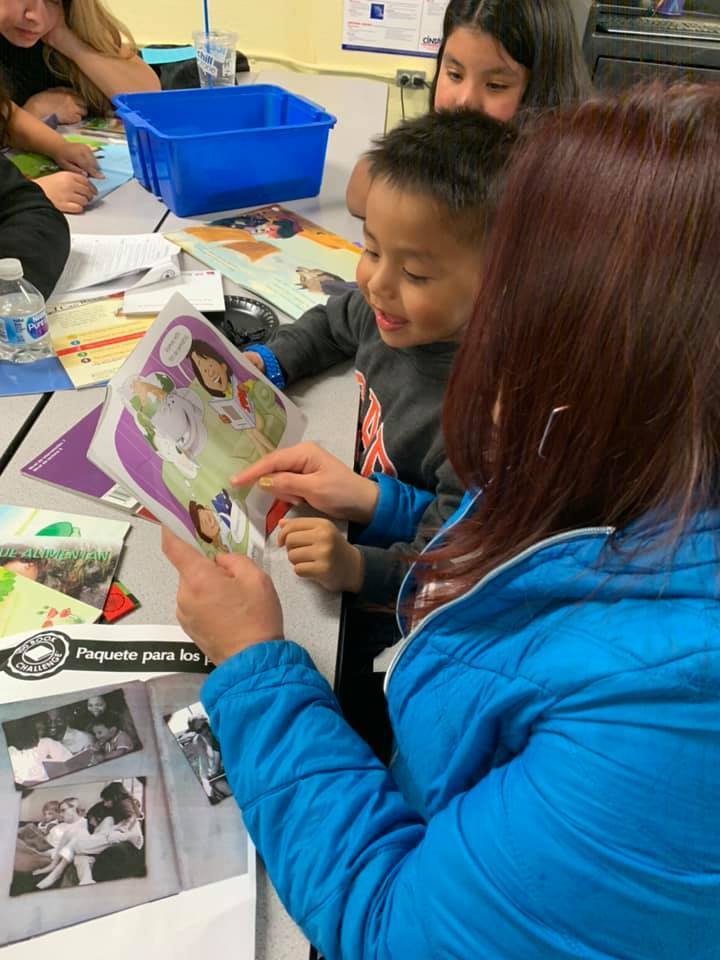 There will be no school today at Ella Risk Elementary, Calcutt Middle School, & Central Falls High School due to a power outage.

On October 15, 2019, the White House announced Central Falls High School's own David Upegui was selected to receive a Presidential Award for Excellence in Mathematics and Science Teaching. Congratulations, Mr. Upegui! Visit
https://www.paemst.org/awardees_alt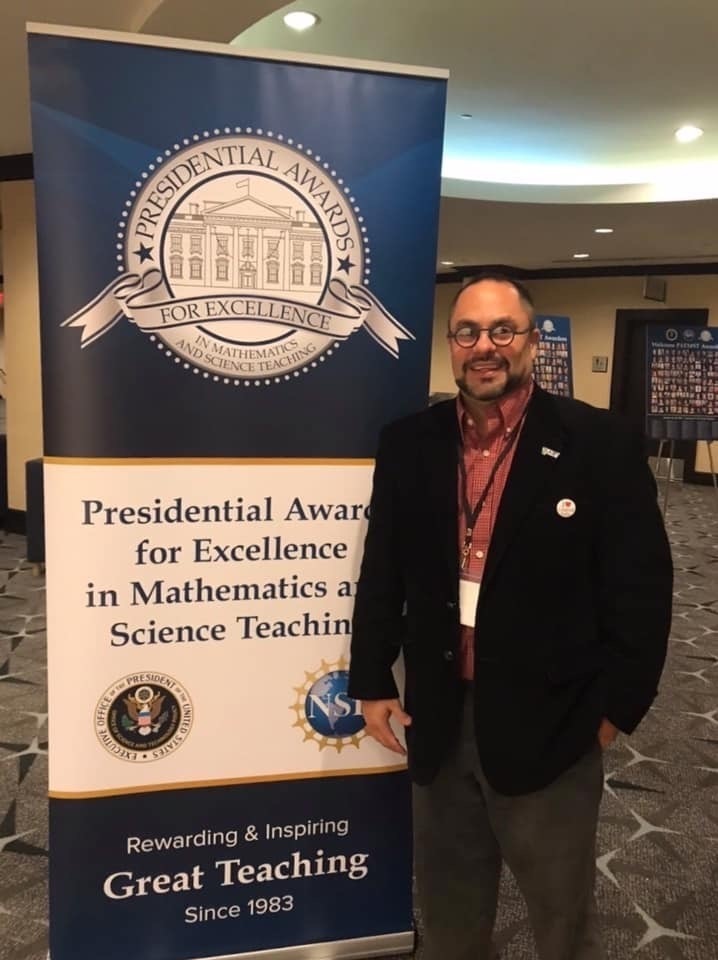 What would you do with $10,000 to improve CFHS? Anyone is welcome to submit an idea, however only the students will have the power to vote in January on which projects will get funded.
www.tinyurl.com/warriorsideas
Your ideas matter!

A flu clinic will be held at Veterans Memorial on Wednesday, October 9th from 4pm to 6pm and is open to anyone 3 years of age or older. No pre-registration required. There is no out of pocket cost for ANYONE. For more information, call health information line at 401-222-5960.

CFSD celebrates our diversity! #nationalhispanicheritagemonth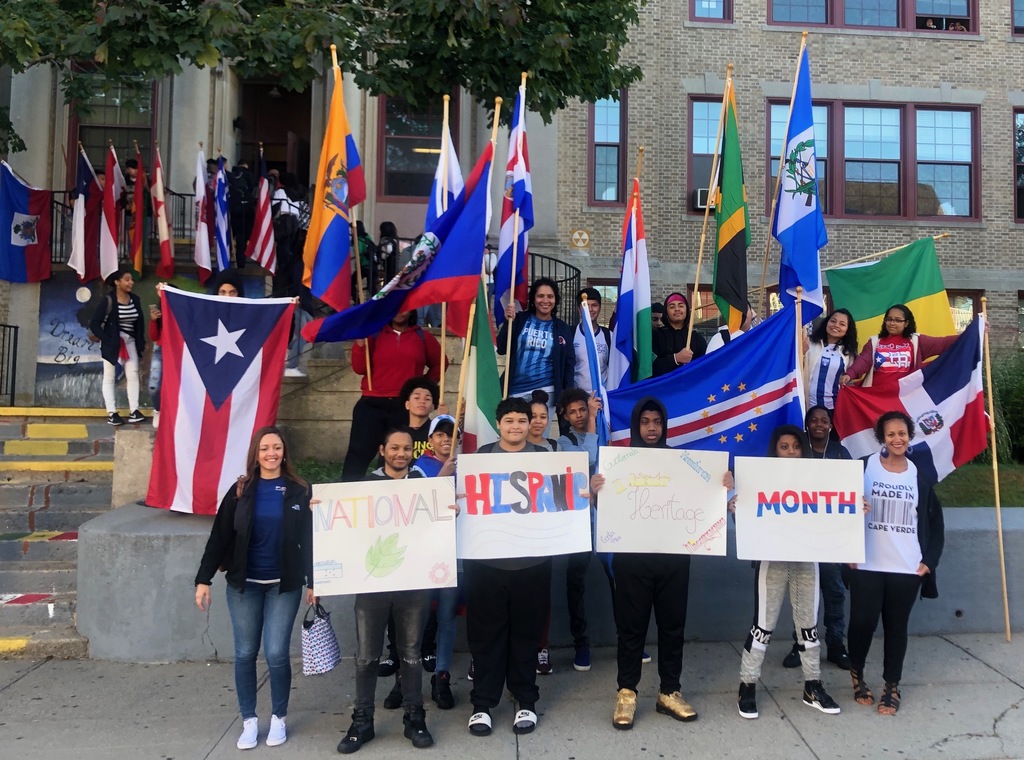 Our new superintendent, Mrs. Stephanie Downey Toledo, is already making strides in the news. To read the article, copy the following link into a browser
https://bit.ly/3058OIE


Por favor, ayúdenos a pensar en un nombre para nuestra nueva escuela bilingue. Comenta con tus grandes ideas abajo. Gracias! Please help us name our new bilingual school. Add your great ideas in the comments below. Thanks!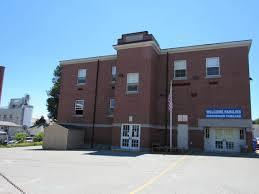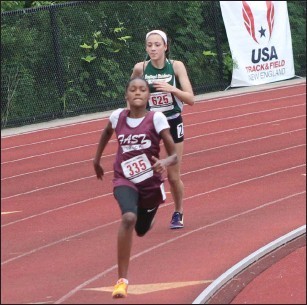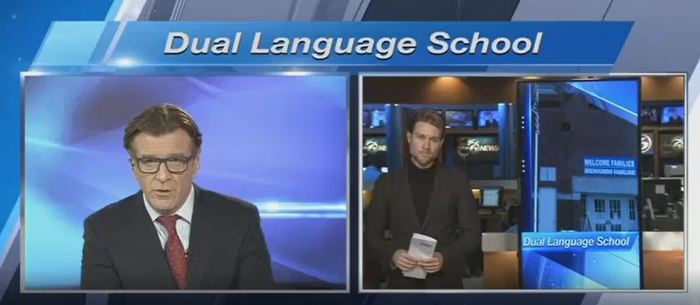 Central Falls School District will have a 2-Hour Delay on Thursday, February 28th. No AM Pre-K.
For the past few months our board meetings have been sprinkled with beautiful stories taking place throughout our district. Our agenda will always have room to present students with their HS diploma. Congratulations to our Warrior Pablo Morales. You kept going young man and now it's done. 💪