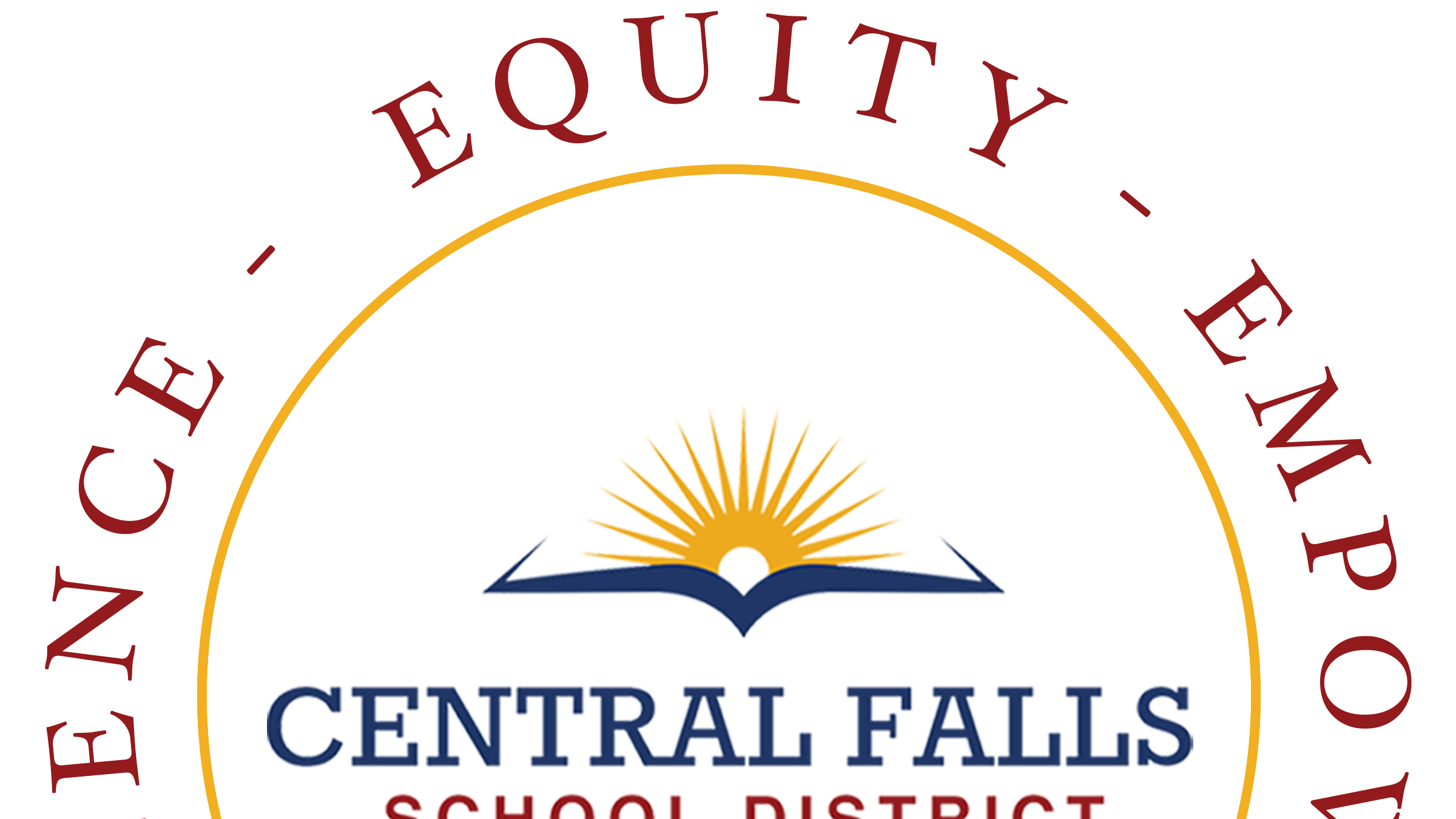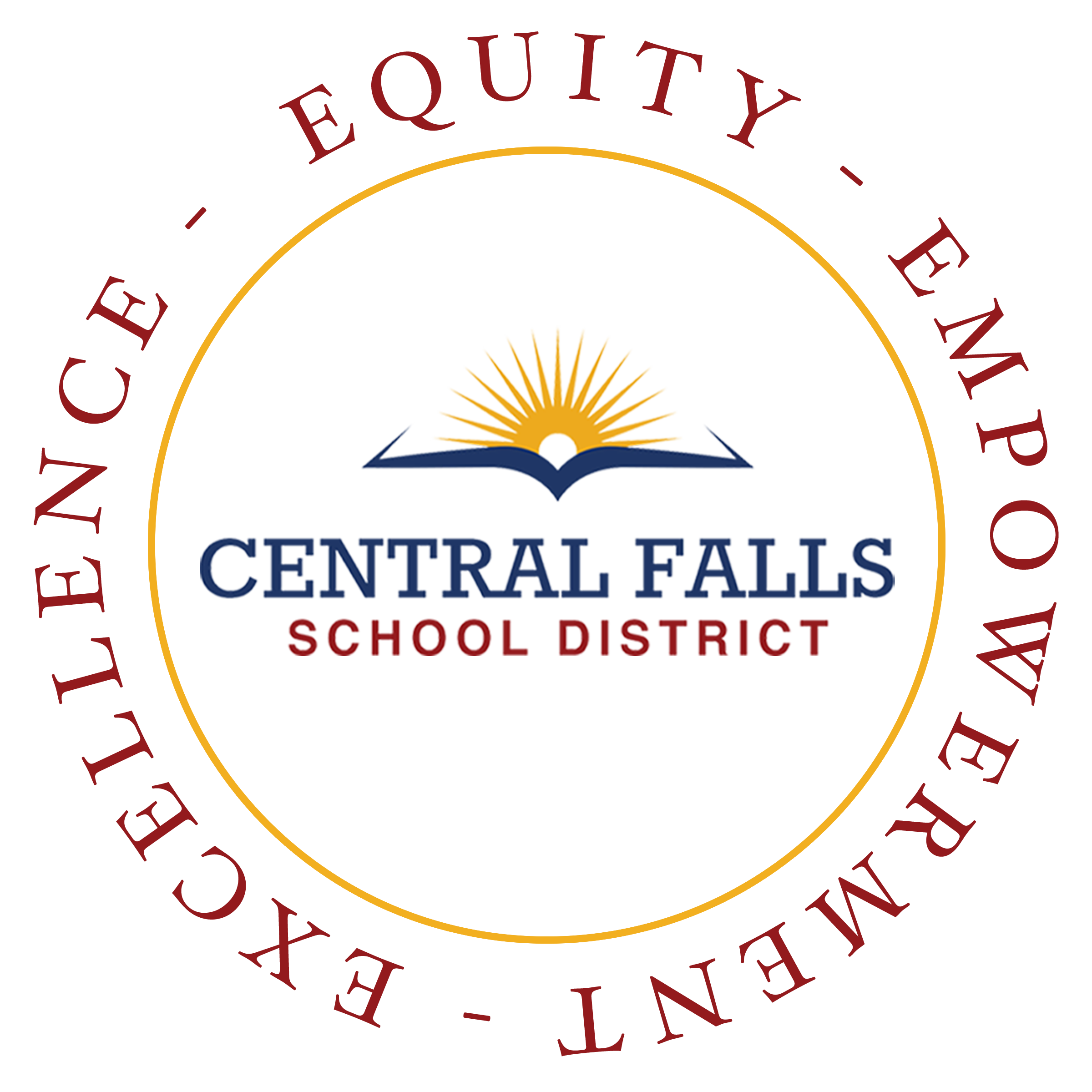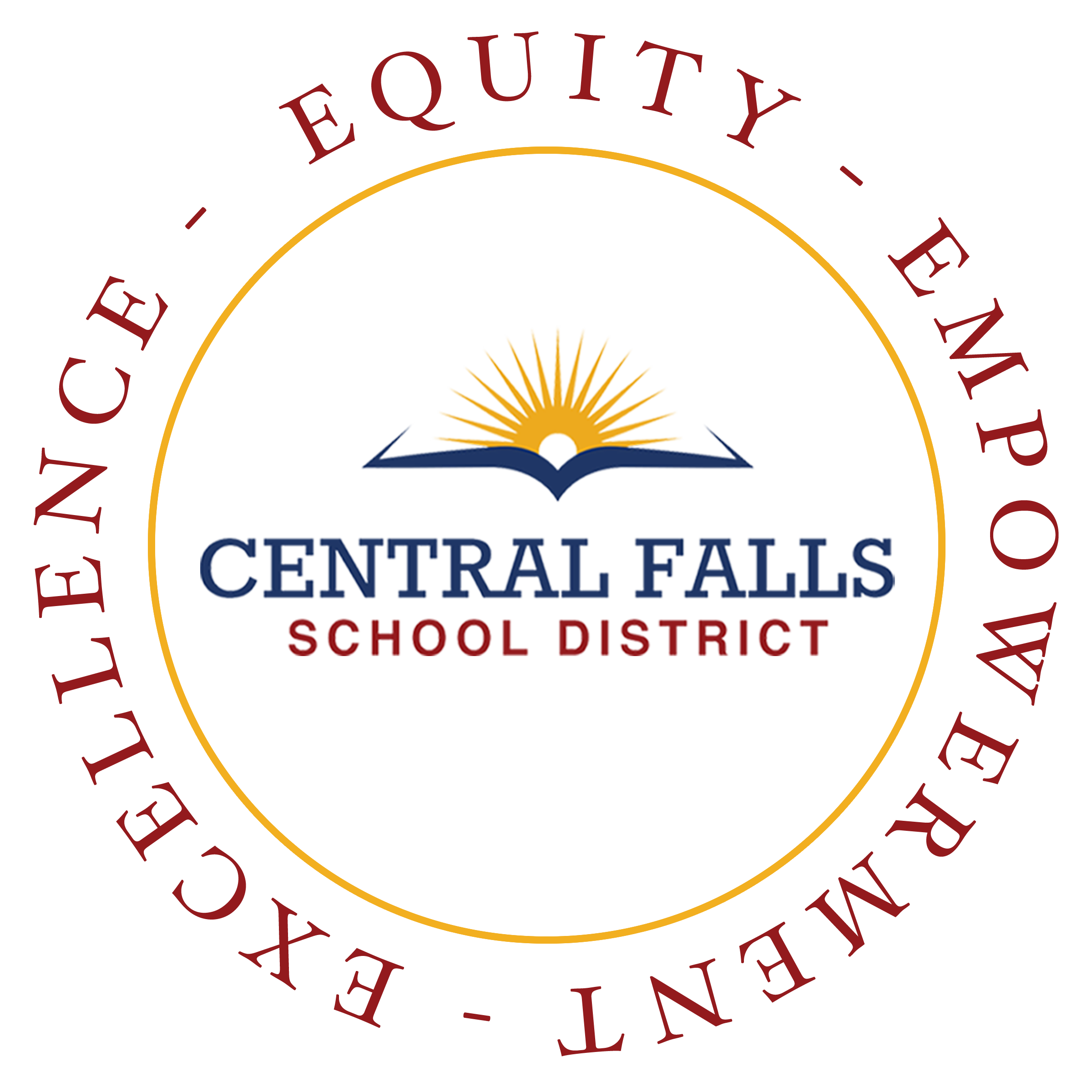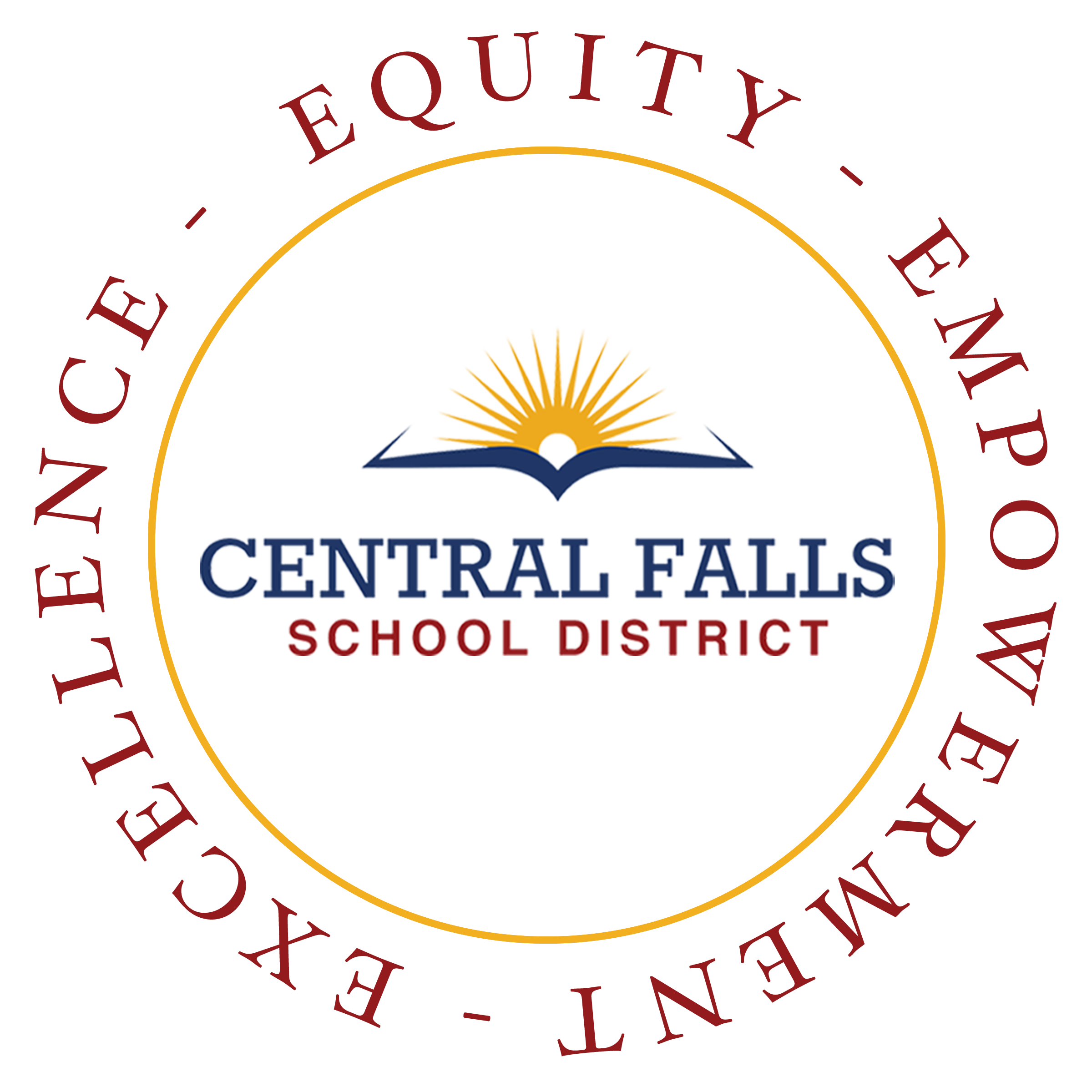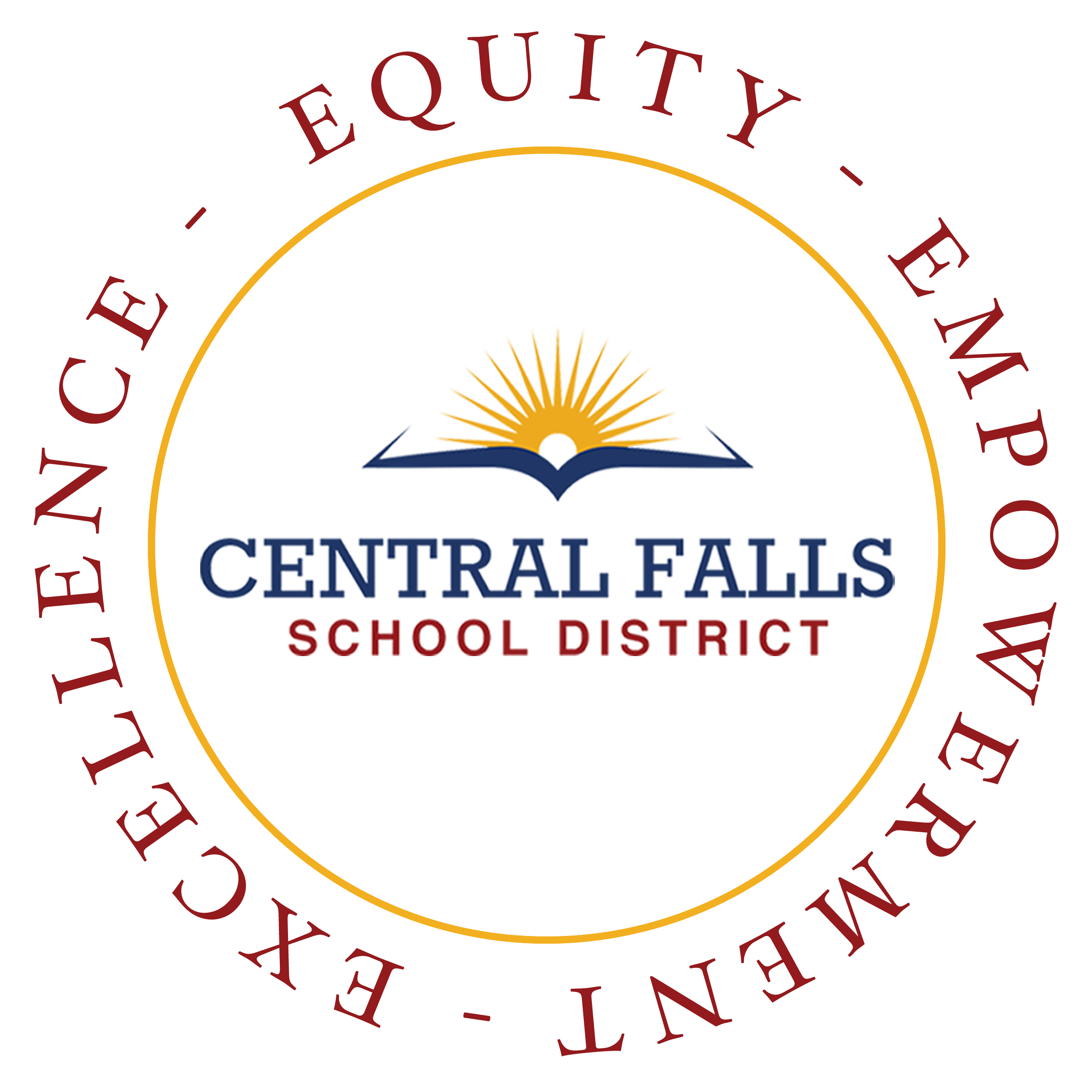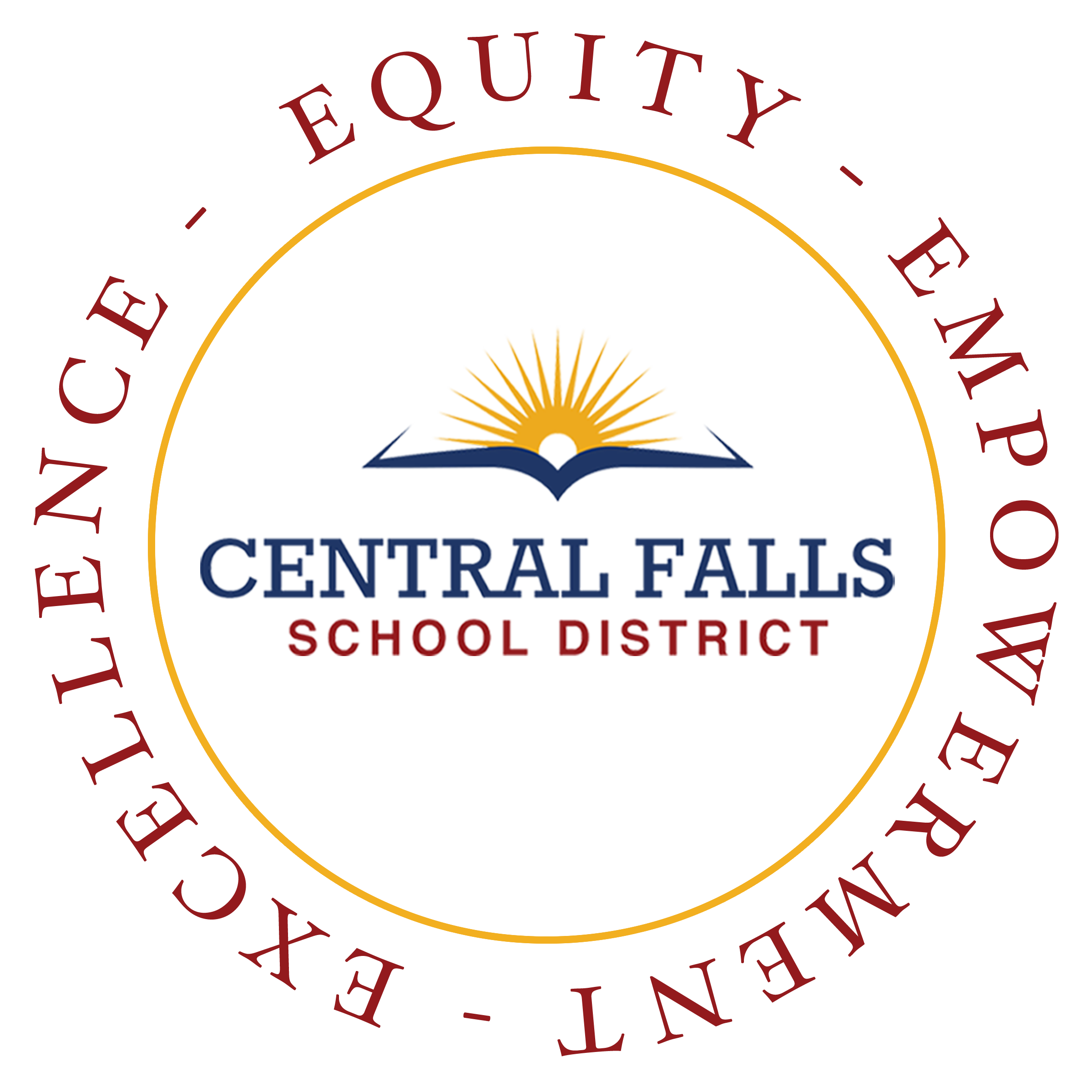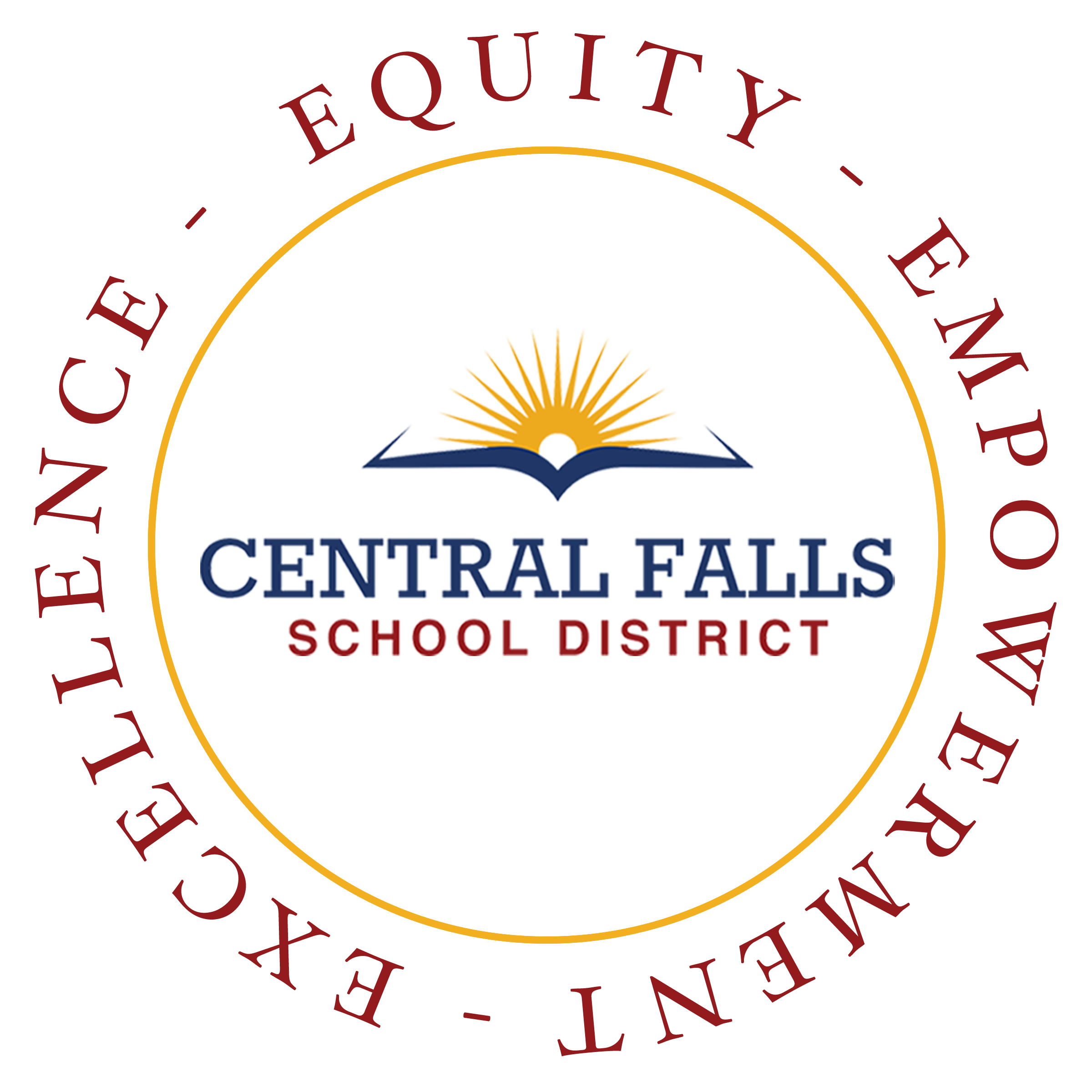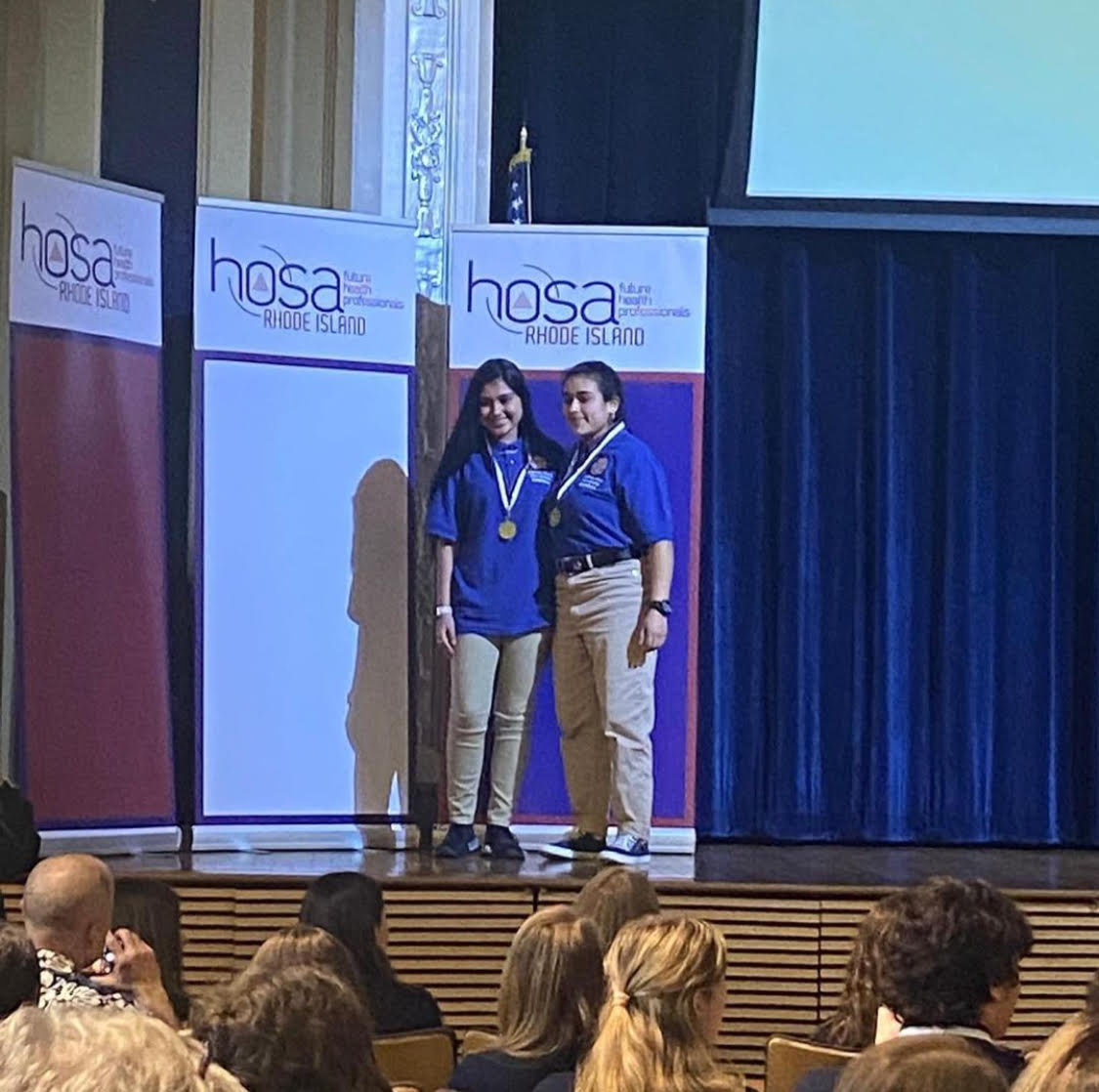 Students Evelin and Noelia- Central Falls High School State Winners in the EMT HOSA Competition.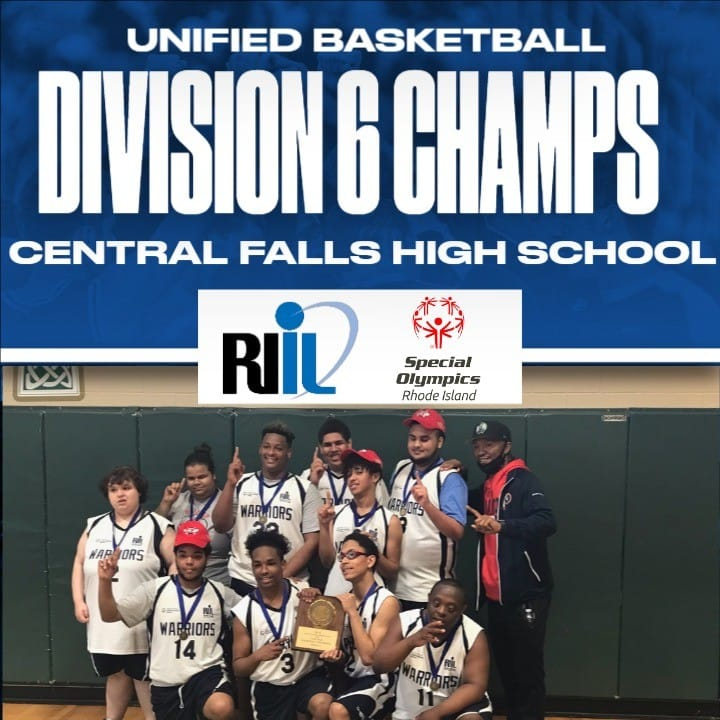 Congratulations to the Warrior Unified Basketball team on their 38-18 Win 🥇 over Mt Pleasant in the Division XI Championship Game!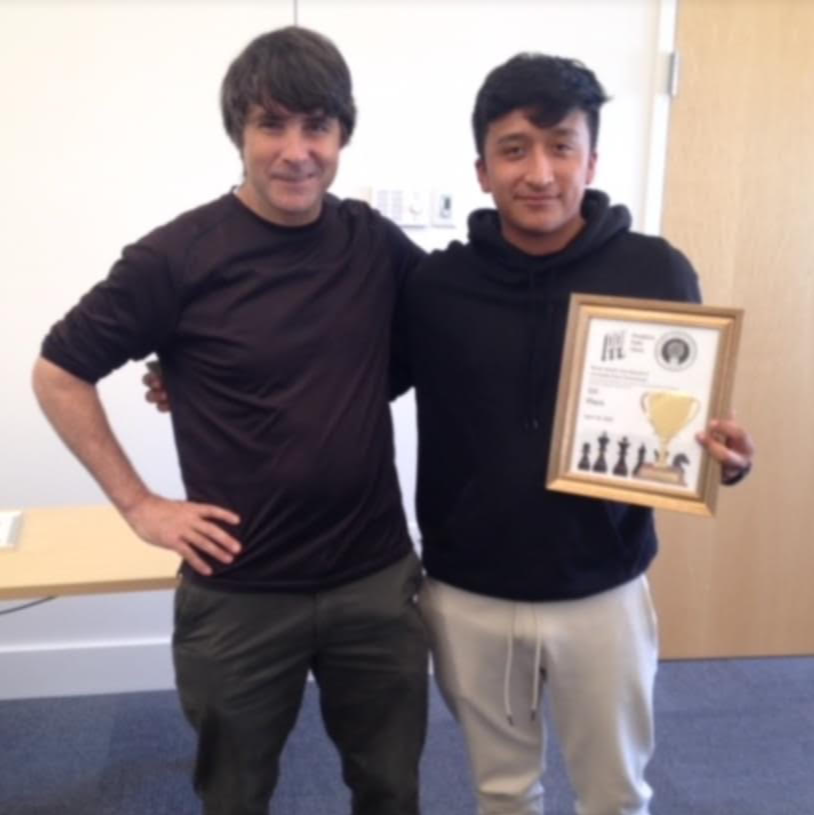 Central Falls High School Student Wins Rhode Island's First Annual 17 and Under Chess Tournament. Eric Benitez was the only student, of fourteen, to win all 4 chess games on April 18 th .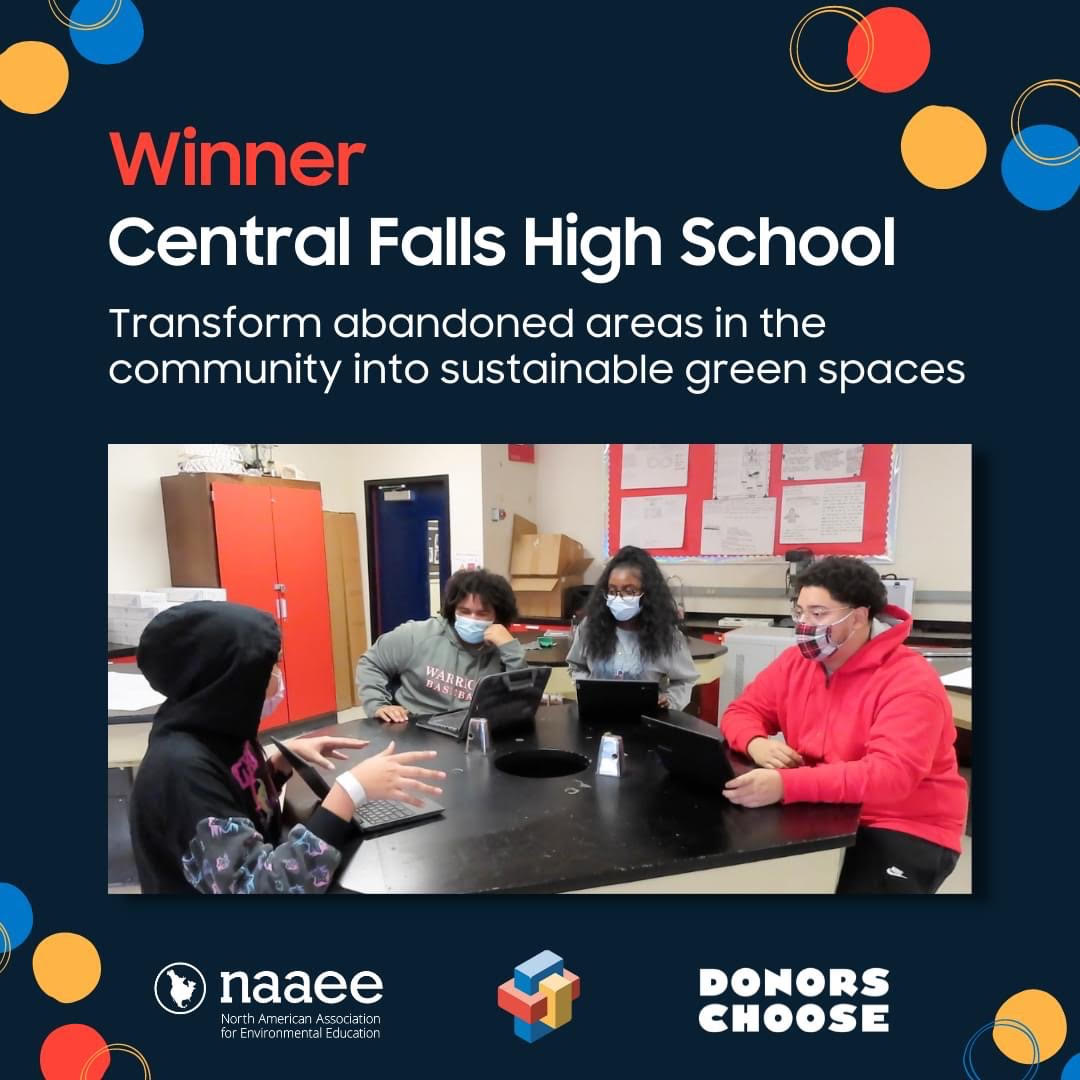 Central Falls High School- Winners of the Sustainability Innovation Award!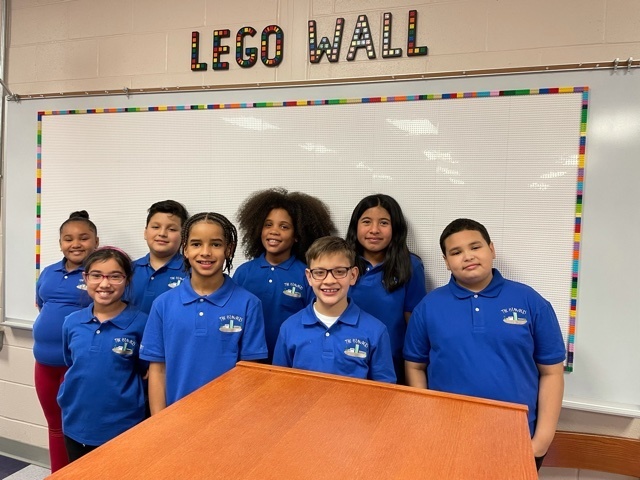 THE ISLANDERS - CORE VALUES AWARD WINNERS.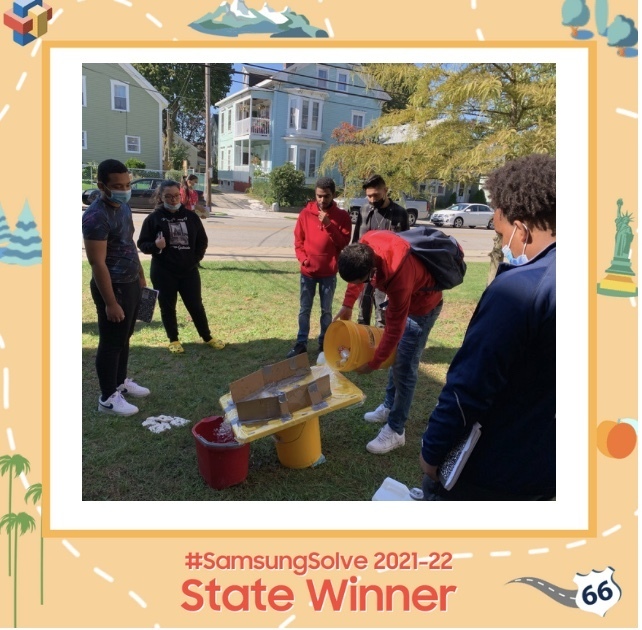 SAMSUNG SOLVE 21/22 STATE WINNERS.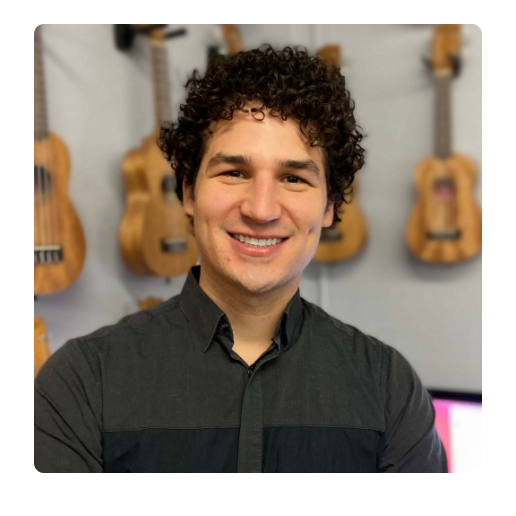 CFHS Music Teacher, Bryant Montalvo is named 2022 Yamaha "40 Under 40"!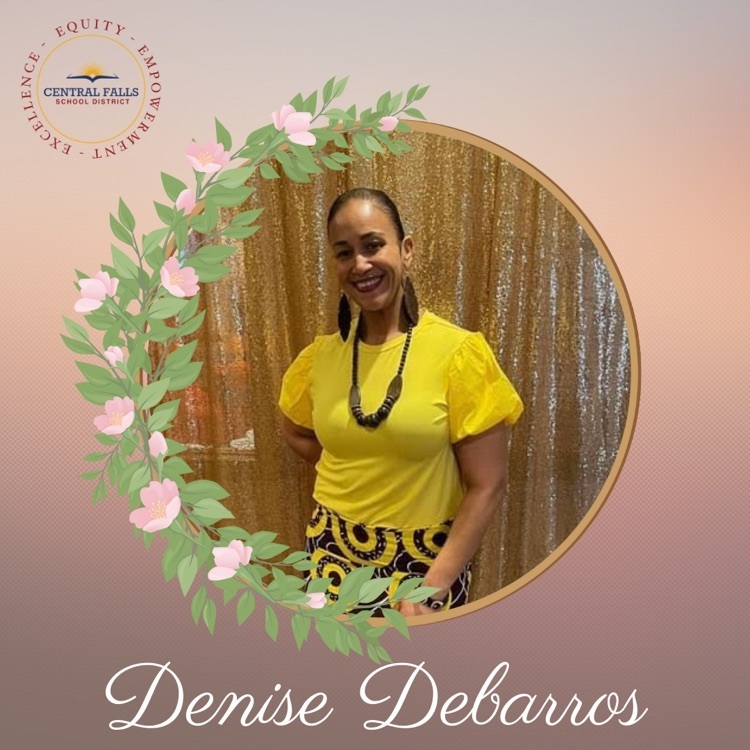 Denise Debarros recipient of the "Mudjer Guerreira" award!

Jay Midwood featured in SchoolCEO Magazine. Visit the Human Resources page to learn more.