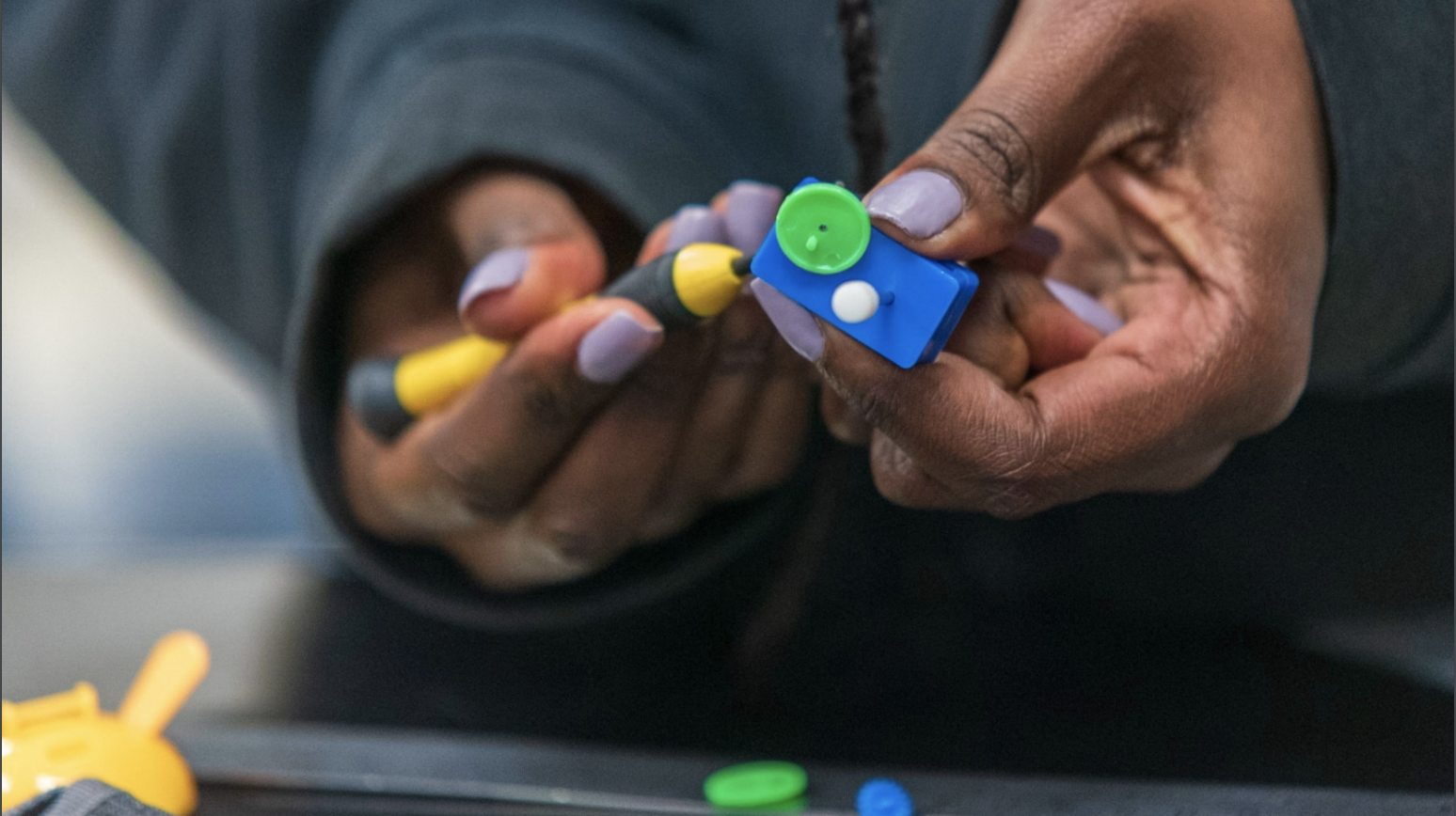 One square mile. For a long time, it was enough to hold everything this city is made of. But not anymore.

CFHS students and teachers wanted work that was more relevant than a traditional curriculum, more hands-on than a traditional classroom, with a more global perspective than fits a small-state mindset.

At CFHS, the Real CTE Program exists for one reason: to push beyond theoretical education to help students learn about what they care about, and get ready for real life.

What makes our approach different?
Students will discover a hands-on experiential approach to learning, expanding beyond the traditional classroom.
Learn about what you care about.
Relevant, college-level coursework sets students up for future success.
Because Central Falls is one of the most diverse communities in the state, our students have a more global perspective towards education, highly sought after by colleges and employers.

Here's a high-level look at each program.
Students learn the inner workings of their favorite computer programs to create their own. By stripping down programs to their basic elements, students study how to manage data, learn to code, and create their own programs and websites. Computer science skills are in high demand; students who develop these skills truly stand out to colleges and employers.
Click here for additional information.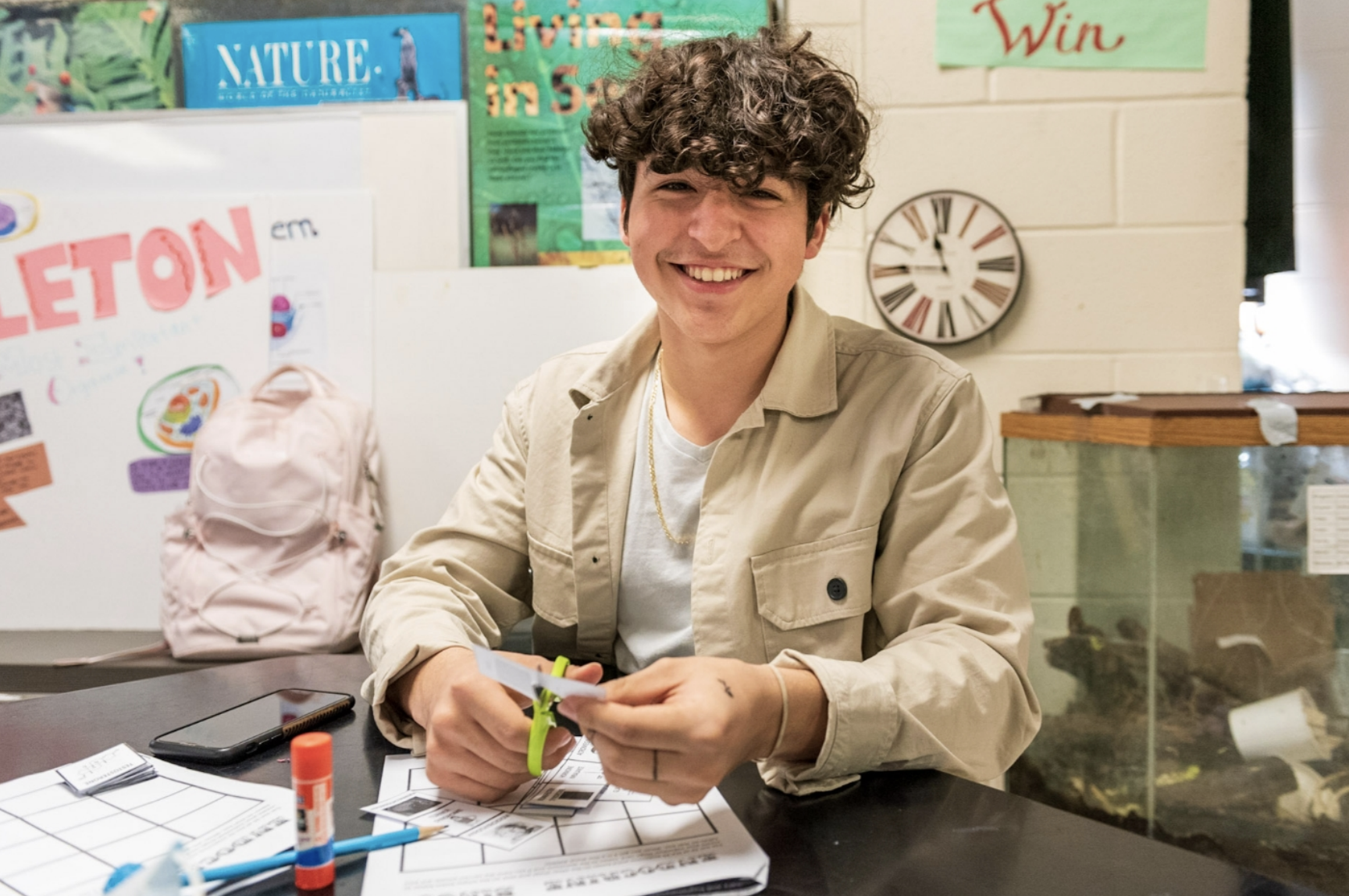 Students peel back the layers of life and explore the magical workings of biology. Through hands-on labs and a comprehensive curriculum, students receive college-level credits that set them up for a variety of health, medical and diagnostic careers.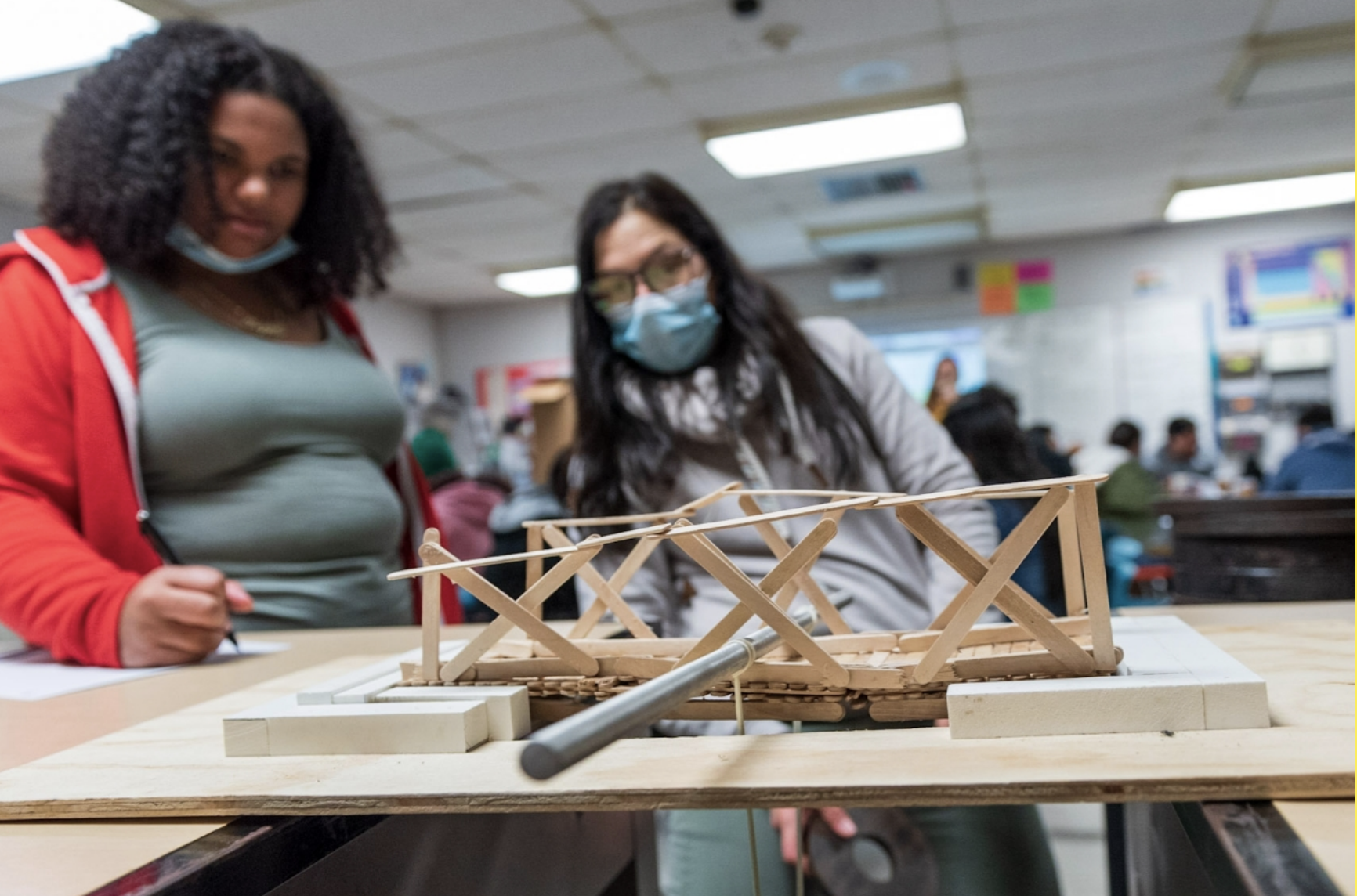 REAL Environmental Engineering
Students unearth environmental secrets and learn what makes real-world structures work. This program leads with a hands-on, experiential approach that gives students the tools for success in various engineering fields.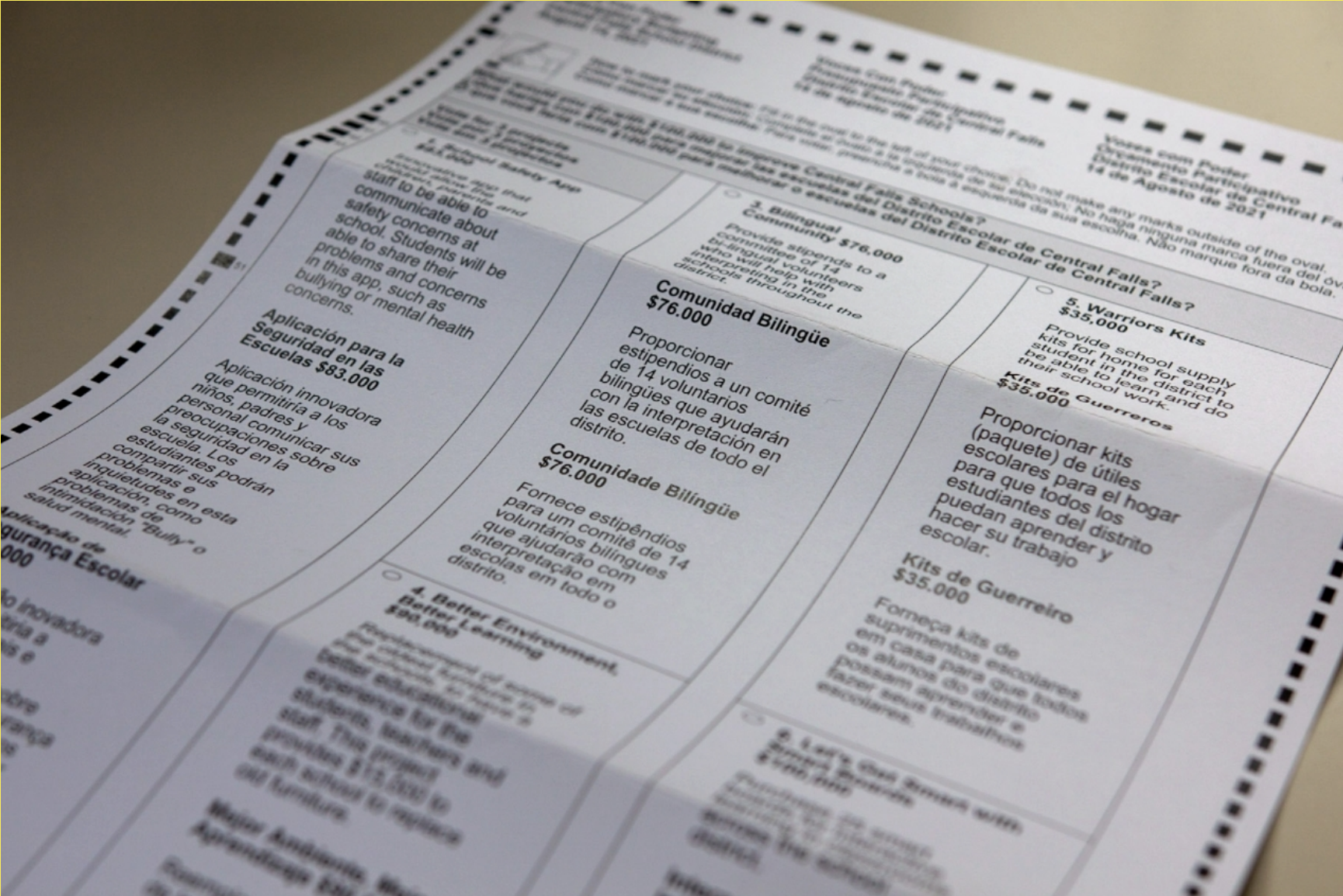 REAL Law & Community Advocacy
Students are empowered with the tools to become actively involved and make real change in their community. Through partnerships with local government and school programs, students actively participate in community decision-making. This program prepares students for all types of careers in the law and public service fields.