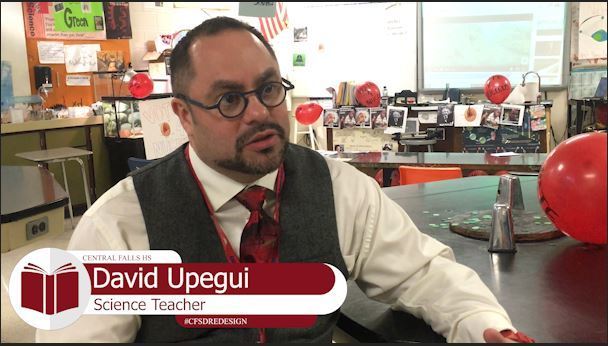 Your school district is retooling how we operate , how we perform and how we communicate with you. Stay with us every step of the way. Download our free App.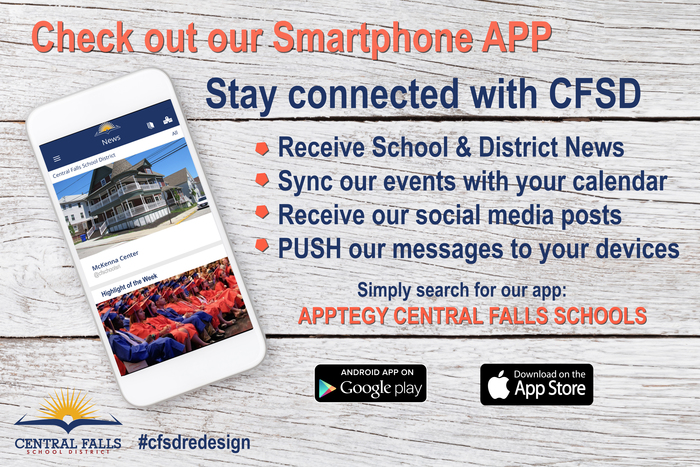 We will be discussing the RICAS scores and the actions needed to change our outcomes. Please join us. / Discutiremos las puntuaciones RICAS y las acciones necesarias para cambiar nuestros resultados. Invitación a todos. -------------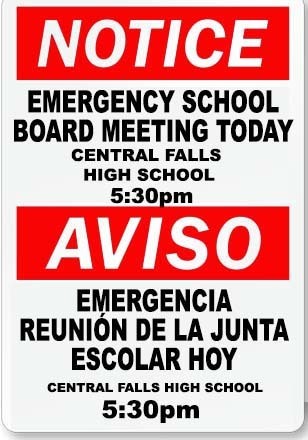 While on a tour of Calcutt Middle School, the Dean of Students from a neighboring district asked if our restorative coach's walkie was working.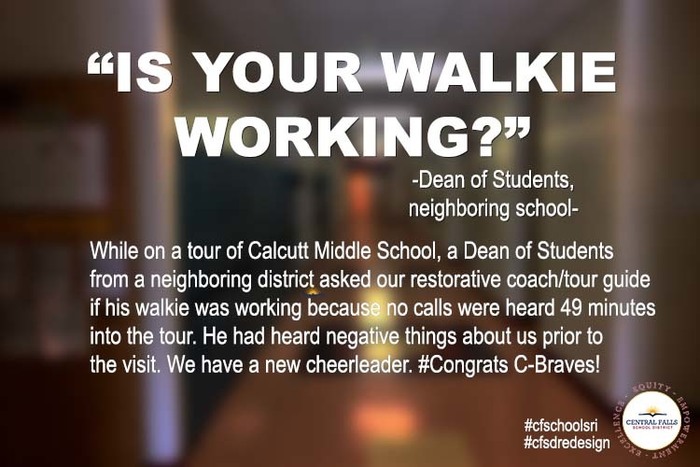 Central Falls High School Students engaging with underwater exploration. To read the article, copy and paste the link into a browser (
https://goo.gl/hfXdoZ
).
@cfschools congratulates Denise Debarros for receiving the George Lima Award from the NAACP Providence Branch. Denise is a tireless worker for the children and families of Central Falls and she is also a advocate for the Cape Verdean families of Rhode Island.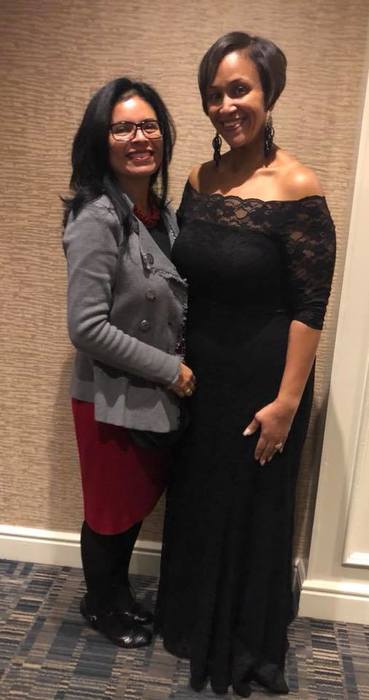 @CFSchools has found great success in providing yoga as part of its ​PK & ​K Phys Ed class. Yoga promotes mindfulness other benefits such as relaxation​,​ concentration​, and physical balance and strengthens bones and muscles. Thanks @shriyogari for partnering with us. #KYoga
CFSD is pleased to welcome Ms. Tatiana Baena to serve as our new Director of Enrichment Opportunities. We are very excited to have a former Central Falls High School graduate and Central Falls resident to serve in an administrative position within the school district.
NOW HIRING: Our talent pipeline continues to strengthen. Apply now to be a part of the 18/19 Fellows cohort, a residency-like program in urban education and student-centered learning and teaching.
https://www.schoolspring.com/job.cfm?jid=3014426

Homecoming Weekend!!! Come support our teams as we celebrate our student athletics at Max Reed Field in Pawtucket tomorrow. Adults pay $4 and students pay $2 at the gate. Our football team competes against Tolman - 1:30pm Our girls soccer team competes against Shea - 4pm Our boys soccer team competes against NProv -7pm

Great opportunity to become part of the conversation today. We want to hear your voice on how to make Central Falls Schools more equitable, excellent, and empowering for all students. Come to Central Falls High School at 6:30pm tonight.
Team of educators, city leaders and partners meet at the #McKennaCenter in Central Falls to envision and plan schools of the future. #CFRedesign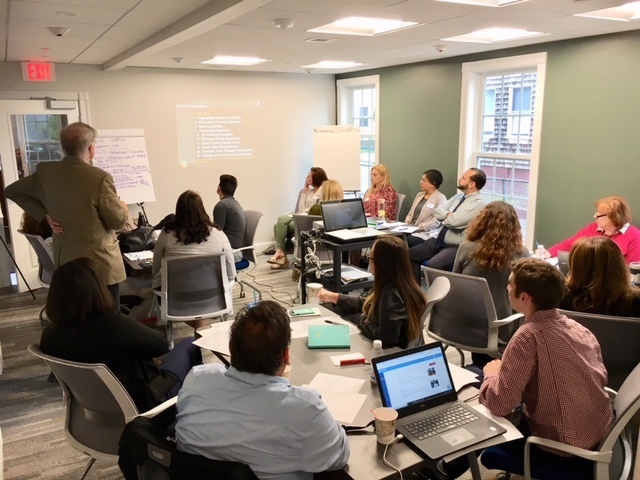 @CFSchools and @CentralFallsPD conduct joint #SchoolSafetyAssessment with support from D. Esserman of Police Foundation. Focusing on preparedness and prevention. Thanks to Mayor @jamesdiossa for your leadership and support. @jaymidwood @annakids1st @vcapellan #CFRedesign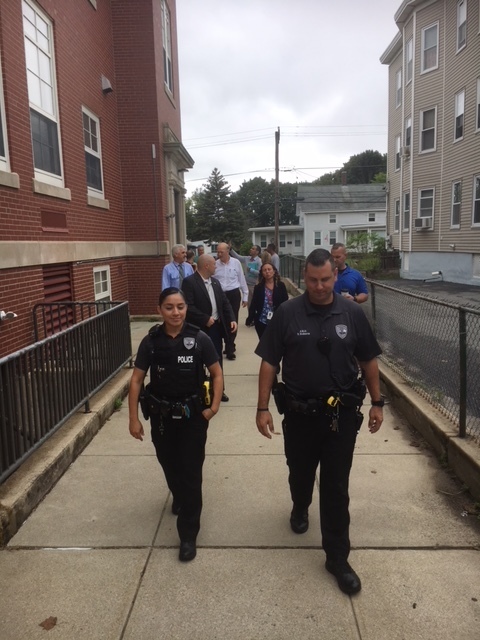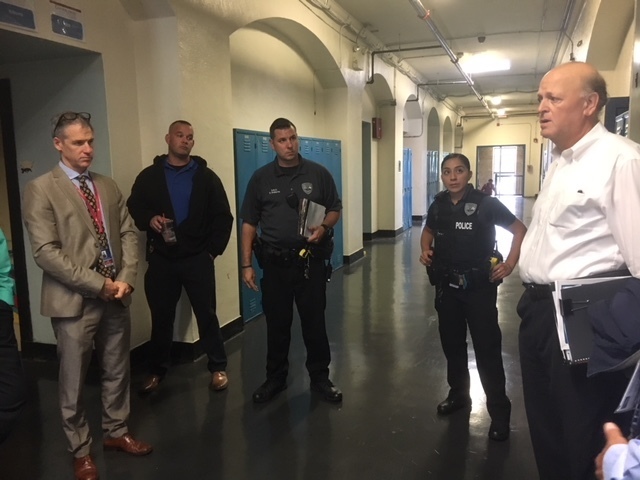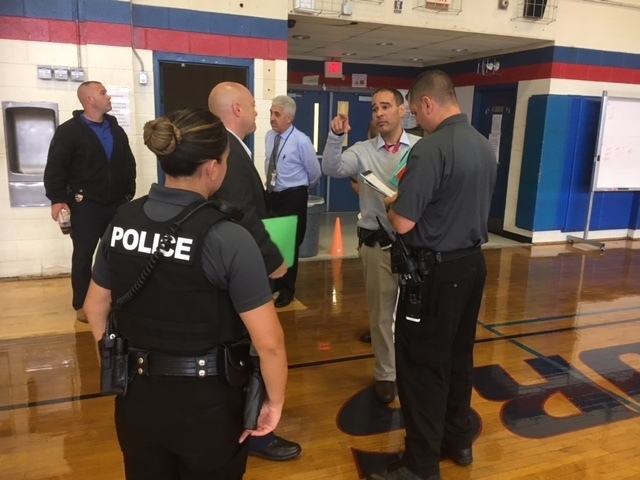 @cfschools student, Lorraine is featured in this @RIKidsCount video about #personalizedlearning. Featuring the work of @YoungVoicesRI. #CFRedesign focused on student-centered learning. @nelliemaeedfdn @vcapellan @jaymidwood @annakids1st @RIDeptEd
https://youtu.be/6HQbnDYgx3c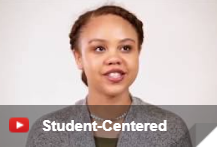 Central Falls High School conditionally accepted students attend a Back to School special event at RI College with the support of the Hispanic Federation and the CREAR FUTUROS initiative. #CollegeBoundWarriors @CFSchools @RICNews @HispanicFed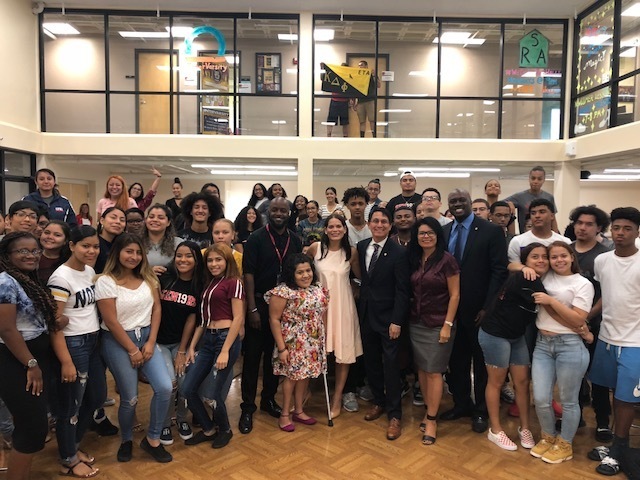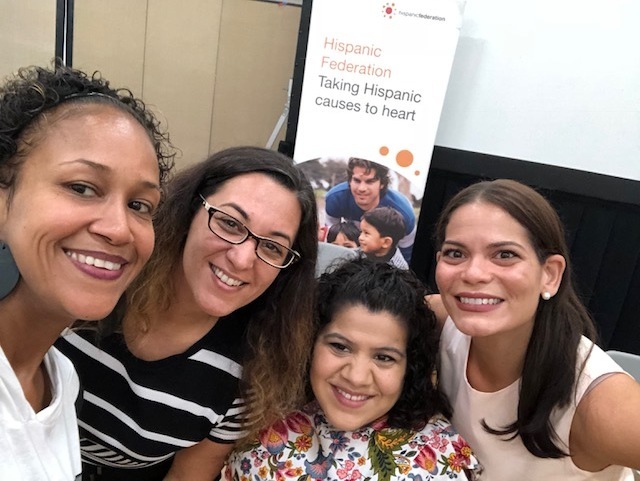 CF Schools in the news. Check out the Back to School article in the Pawtucket Times. We are ready for a great new school year!
"Rhode Island has been recognized as leader in the country for its work on personalized learning, with districts and charter schools across the state – including Central Falls, North Smithfield, Providence and West Warwick..." Check out story on WPRI Channel 12.
Check out the new Central Falls School District logo with our redesign principles of EQUITY / EMPOWERMENT / EXCELLENCE!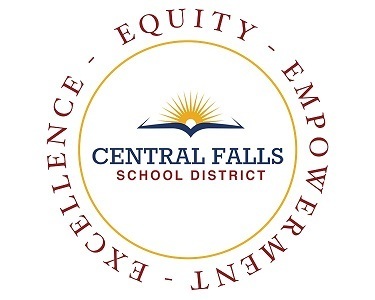 Congratulations to all Central Falls students, families, teachers and staff on a successful opening day. We are off to a great start for the 2018-2019 school year. Go Warriors!!

Early Dismissal for all Central Falls Schools on August 30th due to excessive heat. Early Dismissal starts at 11:30am. Please stay safe!