Full house today to round out READING WEEK! It was great to see so many of our students engaged as we welcomed author Anika Denise to Vets Memorial Elementary.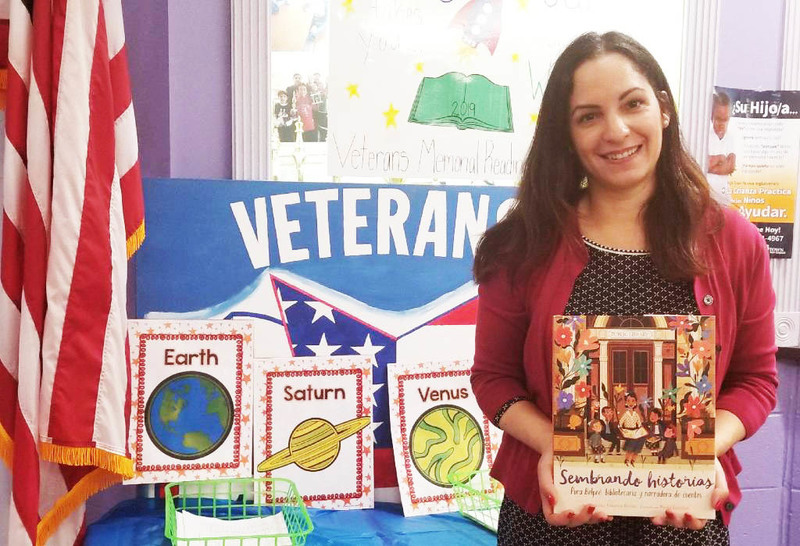 Anika Aldamuy Denise is the celebrated author of many picture books, including Lights, Camera Carmen!, Starring Carmen!, Monster Trucks, Baking Day at Grandma's, Bella and Stella Come Home, and Pigs Love Potatoes. In 2019, to coincide with Women's History Month, HarperCollins will publish her forthcoming picture book, Planting Stories, The Life of Librarian and Storyteller Pura Belpré illustrated by Paola Escobar. Other new titles coming in 2019 include The Best Part of Middle illustrated by Christopher Denise, and The Love Letter illustrated by Lucy Ruth Cummins. Anika lives in Rhode Island with her family. Thank you Ms. Denise for joining us in Central Falls. We look forward to your upcoming books. Check out Anika's site for more about her at https://www.anikadenise.com/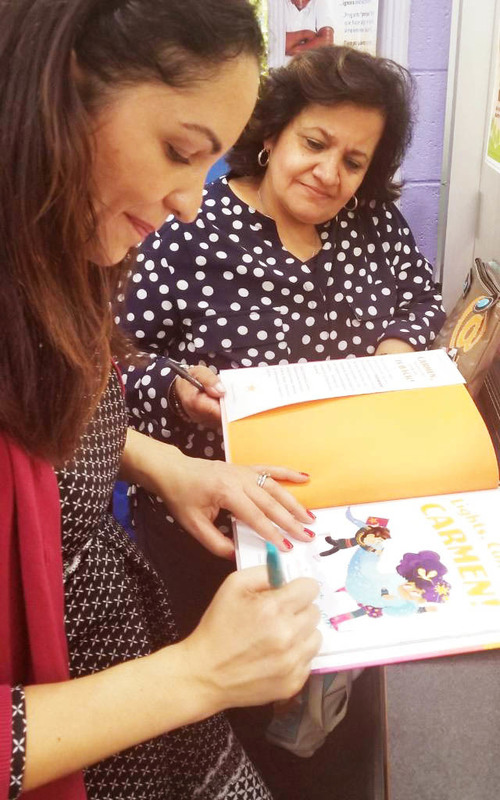 Shout out to our Parent Liaison Margarita Corrales for getting her copy signed. Bien Echo!
We see you Principal Santelises Ramos!