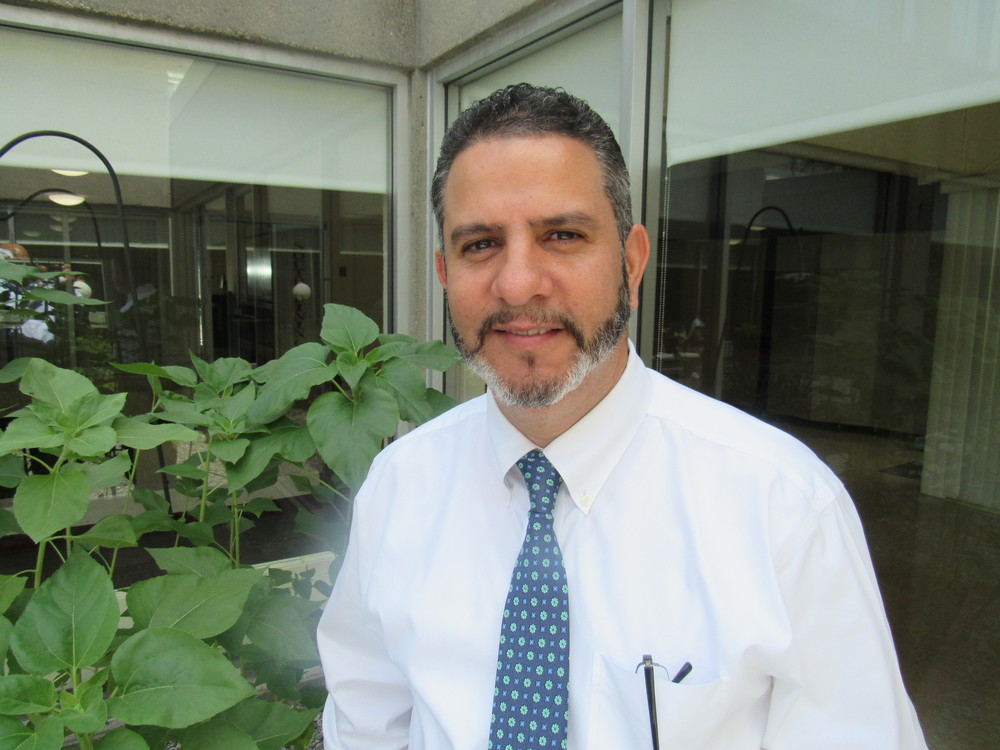 Superintendent's Message
Victor Capellan
Wednesday, July 25, 2018
Dear students, teachers, administrators, support staff, partners, colleagues, and community members,
I am pleased to welcome you to the 2018-2019 school year. We are excited to welcome a new year and to launch a district-wide redesign initiative that will help us reimagine education in the square mile. The redesign process is a chance for all of us to be proactive and to shift our paradigm for how we view our schools and how we view education in Central Falls. This is an opportunity where WE get to design the schools of the future.
The redesign is built on four major pillars that are outlined in the Central Falls Blueprint for Success and are supported by the values of EQUITY, EMPOWERMENT, AND EXCELLENCE.
It is my belief that our schools, are entrusted with helping to build the future of this great city. We are the ones that need to remove the barriers of inequities and accelerate progress of Central Falls through the power of education!
The redesign positions our educators to expand the pockets of exemplary student-centered practices that currently exist bringing to scale a systemic shift towards a culture of lifelong development and learning for all students, teachers, support staff, and community members.
To best prepare our students, the District will move towards the development of small schools of choice in each of our learning environments. Small schools that are organized around units of study and/or themes that foster purposeful relationships, tailor instruction to meet the needs of individual students, create a sense of professional satisfaction between teachers, and promotes personal responsibility.
The redesign aims to provide our students with rigorous learning experiences and opportunities that inspire their personal interests and promote the concept of learning anytime and any place, at any pace, as we best prepare each of them for success in college and careers in the 21st Century.
Welcome to a new school year and join us to reimagine the schools of the future.
Victor F. Capellan, Superintendent