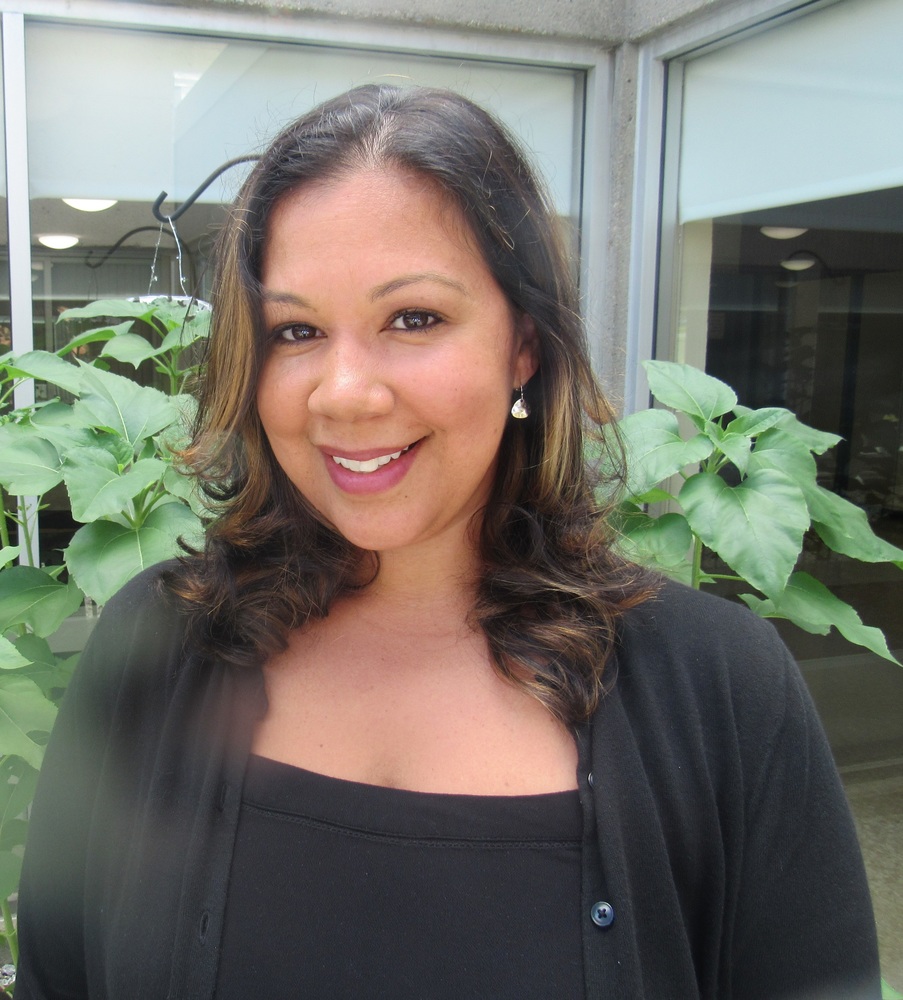 Principal's Message
Emily Santelises Ramos
Wednesday, July 25, 2018
I am honored and excited to work with a myriad of talent and experience here at Veterans Memorial Elementary School. We are here to work with our students and families to provide the best academic experience for our children.
Here at Vets we are Responsible, Respectful, and Safe... but most of all we are Caring. Veterans is a grades 1-5 elementary school with a Dual Language strand. Our school has an experienced and dedicated staff that works hard to teach the whole child. We know that each child has individual gifts, talents and different learning styles, and through Blended-Learning, Corner Stone Projects and the American Reading Company Curriculum, we provide instruction to meet each individual student´s academic goals. As a staff, we are also committed to our students' social emotional well-being and use Restorative Practices along with Positive Behavioral Interventions and Supports (PBIS) in our daily interactions.
I look forward to engaging with this great community on all levels throughout the school year, whether it´s during Reading Week, Movie Nights, Parent-Teacher Conferences, or our many PTG events. Please know that my door is always open and I am happy to connect with you to discuss your suggestions and ideas. Let´s work together to make this school year successful!