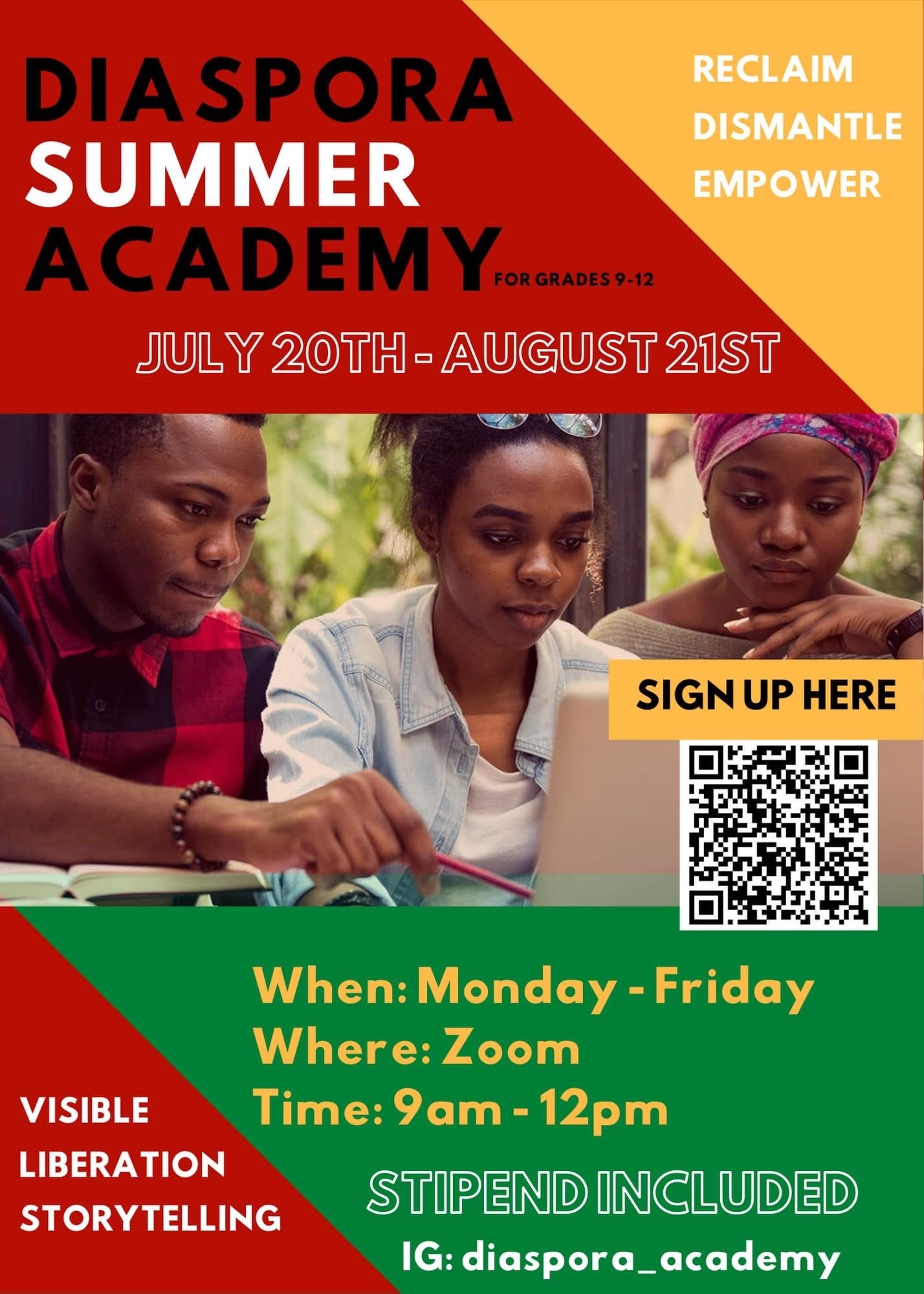 July 20 - August 21, on Zoom, Grades 9-12, stipend included
Contact: Simona Simpson-Thomas at simona@civicsalon.community

SkillsRI is actively seeking 250 motivated individuals to receive their emergency CNA certification. Given the exponential growth in demand for healthcare workers, SkillsRI is enrolling qualified candidates in an accelerated learning program which offers the following:
Free 8 hour online course and AHCA competency exam

1 hour in-person clinical training

3 hour virtual training focused on emotional intelligence and crisis management

Students at Brown Summer High School are a community of excited learners from Providence, Central Falls and other communities in Rhode Island. BSHS will enroll students on a first come, first serve basis until full or until July 1, 2020, whichever comes first. BSHS will be online this year and there will be no fee.
Information about the courses.

Get up to $750 to take a Math or ELA class this Summer.
If you are going to be in 9th or 12th grade in September, sign up here (Ride Go Sign Me Up) to take a fully online Math or ELA class for eight weeks from June 29 - August 21 and get paid up to $750 for completing assignments! You can choose to attend either a morning or afternoon virtual session every day for 30 minutes with the whole class, and will then complete assignments in small groups and independently. The Math courses will focus on making sure you are caught up and ready for class in September, and the ELA courses will be reading comedian Trevor Noah's Born a Crime. Learn more about the courses here (Readiness) !