A flu clinic will be held at Veterans Memorial on Wednesday, October 9th from 4pm to 6pm and is open to anyone 3 years of age or older. No pre-registration required. There is no out of pocket cost for ANYONE. For more information, call health information line at 401-222-5960.

Monday August 26th from 10:00 a.m. to 3:00 p.m. free haircuts will be available for Central Falls students at Calcutt Middle School. You must register your children by sending a message to 401-617-9128 or 401-617-8645.
A La Batalla con los examenes A.C.C.E.S.S. Vea este video con detalles de como nuestros padres de estudiantes pueden ayudar.
https://youtu.be/Ec8g57LadyA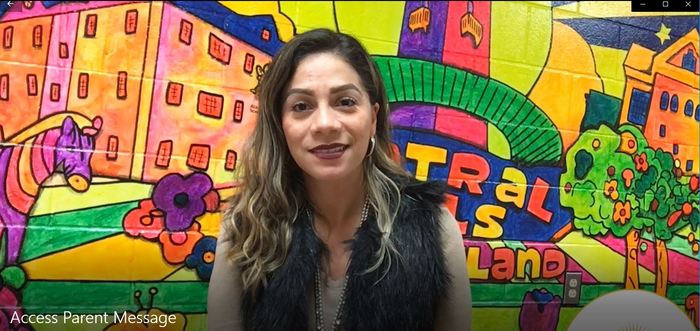 Early Dismissal for all Central Falls Schools on August 30th due to excessive heat. Early Dismissal starts at 11:30am. Please stay safe!