Shout out to the CFHS students, graduates, and community members who volunteered Saturday, August 17 at the 20th annual Back to School Celebration at Veterans Memorial Elementary School. This year the event supported about 700 students and their families by supplying each student with a backpack and some supplies to start the year off! Special shout out to Denise DeBarros for organizing. <3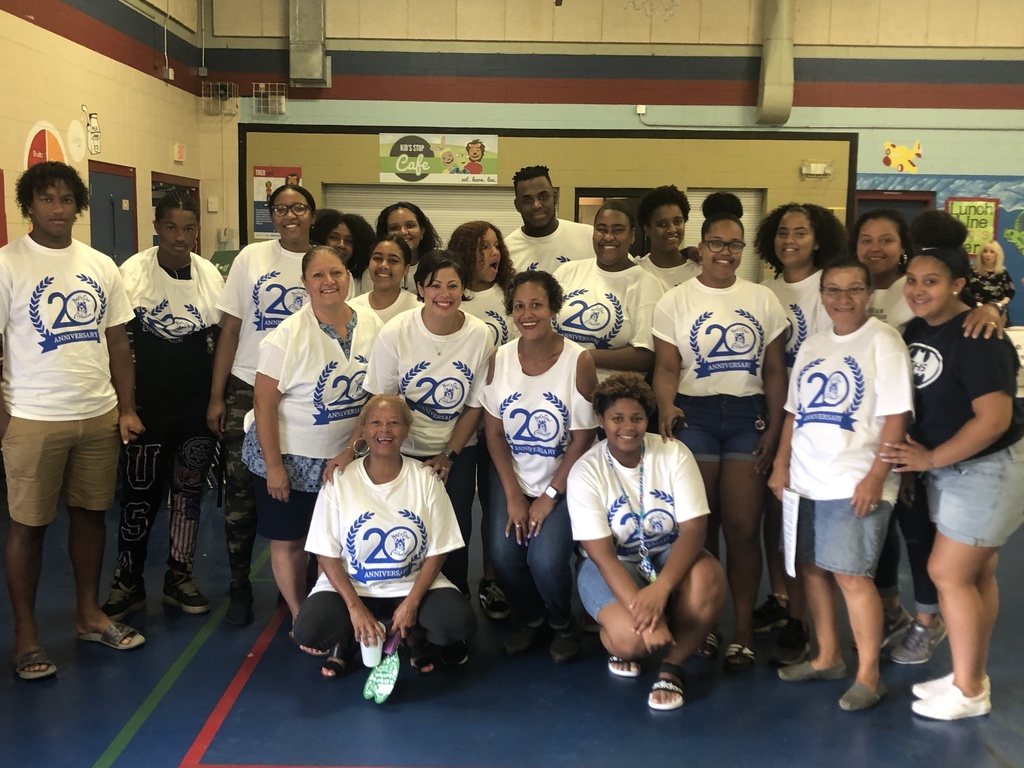 CF High School Students had "Their World Turned Upside Down" & were "Satisfied" with Hamilton! To read the article,
https://bit.ly/2KMlqhG
​We launched the #AnchorstoSuccess program and our seniors were READY to host RIC. This partnership with RIC has established a solid path to higher education for our students across the district. Check out the clip and #share #share​
https://youtu.be/ZaAwfgkzFVY
​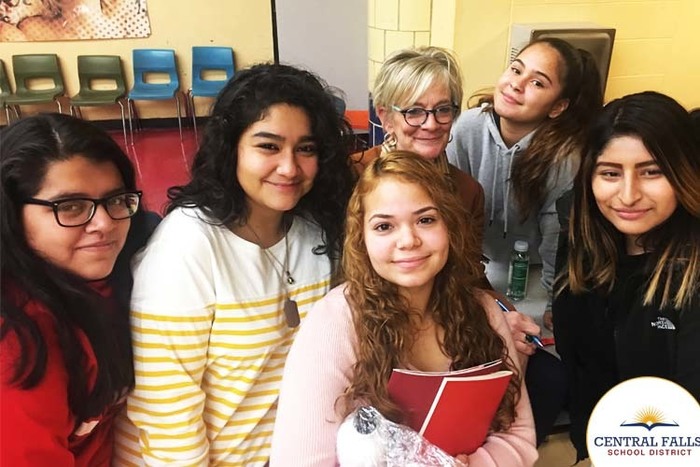 Beginning 12-19-18...Limiting traffic at dismissal - PLEASE READ the message on the site blackboard

Central Falls High School Students engaging with underwater exploration. To read the article, copy and paste the link into a browser (
https://goo.gl/hfXdoZ
).

Homecoming Weekend!!! Come support our teams as we celebrate our student athletics at Max Reed Field in Pawtucket tomorrow. Adults pay $4 and students pay $2 at the gate. Our football team competes against Tolman - 1:30pm Our girls soccer team competes against Shea - 4pm Our boys soccer team competes against NProv -7pm
Please come to any of the three community workshops to get your perspective on how to better understand what factors need to be addressed in CF to provide a first class education for our children. There will be three opportunities on October 9, 11 & 17 at CFHS at 6:00. There is more information on the district website
Congratulations to 7 motivated students who are taking up Ms Desmarais' offer of SAT/PSAT prep on Saturdays!
One of our 9th graders won a Kindle today because his family had submitted their lunch form! We'll have another drawing Friday and another next week to win a Chromebook. All students who have submitted their lunch forms are available so make sure to complete it and return it to the main office.
CFHS parents - we will be having an Open House next Wednesday, September 12, from 1:30 - 2:30 when you can visit any of your child's teachers to learn about expectations and the content of the class. All teachers will be available to talk in their classrooms. We hope to see you there!
I hope to see many parents at our first Parent Coffee tomorrow morning at 9 am in the parent room. You'll hear a little about my background, why I wanted to come to CF and be able to ask me anything about CFHS!
Welcome back Warriors! This morning (Friday), 9th graders report to Advisory, 10th grade to the auditorium to pick up schedules, 11th grade to Cafeteria, and 12th grade to the Library. Once you have your schedules, go straight to Advisory. Have a great day!
School ONLY for 9th grade on Thursday. All students should arrive on Friday. Students in grades 10-12 will pick up schedules in specific areas and 9th graders go directly to Advisory. Looking forward to seeing all of our newest Warriors tomorrow!

Early Dismissal for all Central Falls Schools on August 30th due to excessive heat. Early Dismissal starts at 11:30am. Please stay safe!