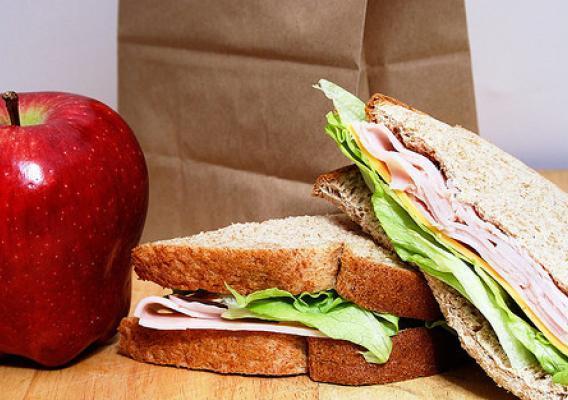 Meal Sites Update
Osiris Gonzalez
Monday, March 30, 2020
Beginning this Wednesday, April 1, 2020, CFSD Distribution Meals Sites will be
open Monday, Wednesday and Friday from 10am -12 pm and closed on Tuesday
and Thursday. On Monday and Wednesday, students will receive breakfast and lunch
for two days. On Friday, we will continue to provide two extra meals for the
weekend.
For more information in Portuguese & Spanish, click here.