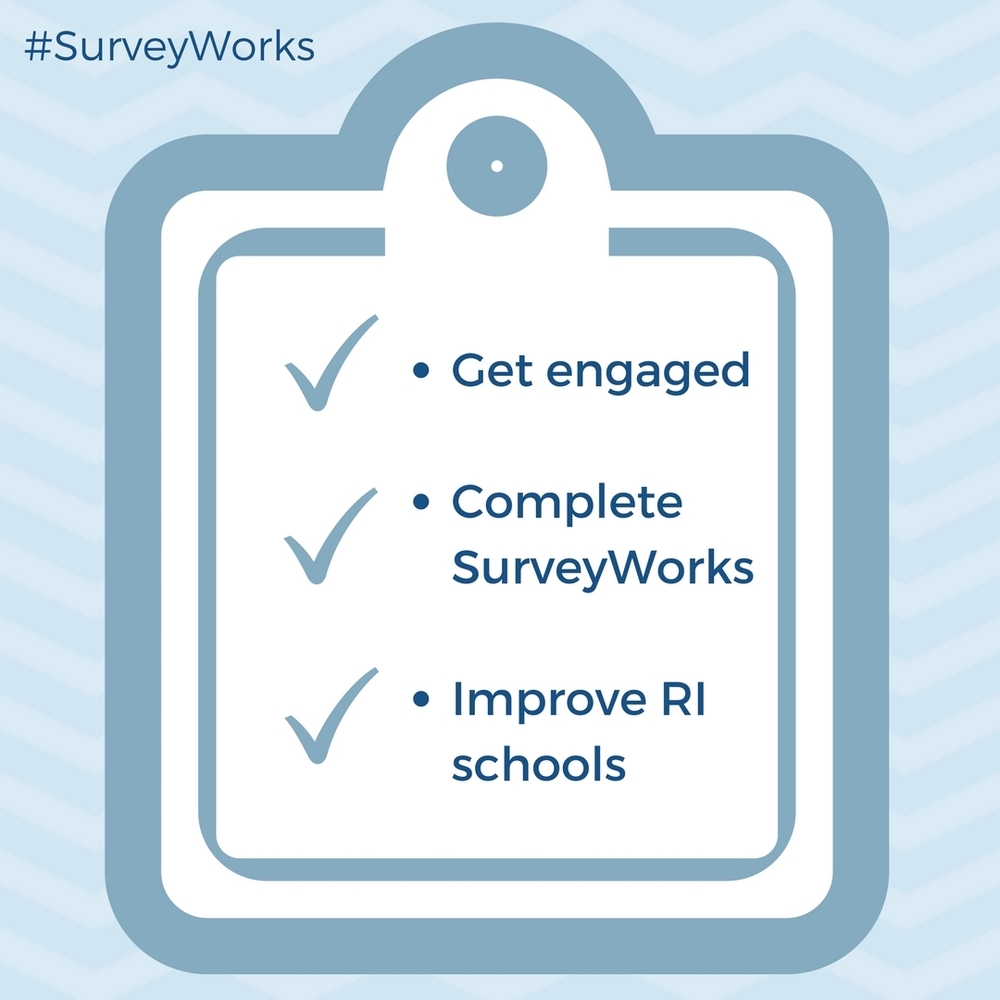 We want to LEARN from you!
Osiris Gonzalez
Friday, February 28, 2020
Your Voice Counts Parents! Please help Ella Risk Elementary School become a better school by completing SurveyWorks, a survey which helps us gain a comprehensive understanding about our strengths and weaknesses.
¡Tu voz cuenta padres! Ayude a Ella Risk Elementary School a convertirse en una mejor escuela completando SurveyWorks, una encuesta que nos ayuda a obtener una comprensión integral sobre nuestras fortalezas y debilidades.
Sua voz conta os pais! Ajude a Ella Risk Elementary School a se tornar uma escola melhor ao preencher o SurveyWorks, uma pesquisa que nos ajuda a obter um entendimento abrangente sobre nossos pontos fortes e fracos.
Access Code/Código de acesso: 04101family